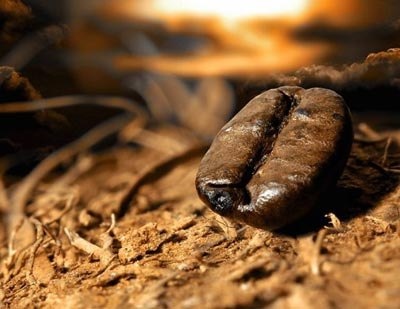 The skin becomes soft and fragrant and can not use the cream for the body, as the skin does not contract.  
Composition:
 - Coffee grounds 2-5 tablespoons
 - 1-3 tablespoons honey If there is no honey, no problem!
 - My favorite shower gel or soap.
Before you clean the skin scrub need to soak in the tub or take a shower, whatever skin is slightly steamed.
Mix coffee with honey and soft circular motions apply to the whole body, pomassiruete within 5-10 minutes, do not forget the heels, then rinse with cool water.
On the skin remains thin layer of coffee oil, it is useful, but can dirty towel and clothes, so it is best to wash it off a small amount of your favorite soap without sponges.
If there is no honey, the first soap and then apply a coffee on the skin and rub for 5-7 minutes.