Two trains collided on Friday near the city of Nova Iguazu 35 kilometers from Rio de Janeiro on the arrow at the intersection of two lines of the suburban railway.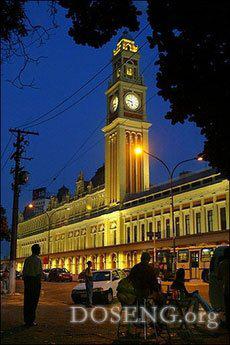 According to rescuers, one of the trains was completely filled with people. At the time of the collision there were about 850 people. At the site of the accident and rescue work teams "first aid". The wounded continue to arrive at the hospital of Rio de Janeiro. The number of victims is specified, reports RIA Novosti.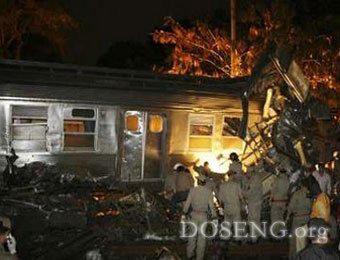 Experts call the human factor and the fault signaling system of the railway network among the major versions of the tragedy.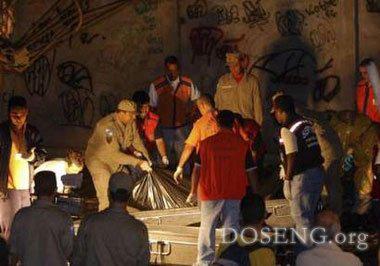 According to the technical director of the railway company "Supervia" serving the route, Joao Gouvea, the final causes of collision of trains will be announced after the completion of the investigation, which will last 10 days.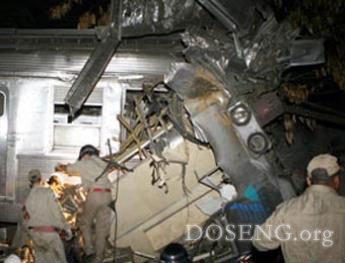 He also noted that the machinists both compositions are not seriously injured, and their testimony should play an important role in investigating the incident.