Probably most of us have ever happens in life for quite a strange train stations - especially since you - an avid traveler. When you are in an unusual and strange place, which for some reason is called "train station", all the usual routine, all the procedures that take up your time when you go on a journey (well, for example, the study timetables, attempts to solve whether you should book your tickets in advance and everything like that) somehow sidelined. Yes, there are also stations which are able to make us serious doubts about our well-being and security. But this is just one of the reasons that we all love to travel the world!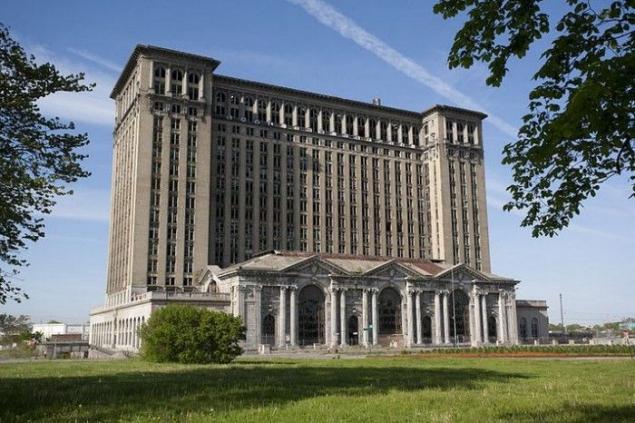 Some of these stations will not look out of place in the most terrible nightmares. But perhaps someone they just inspire you to travel? Some stations, of course, differ only odd or architecture arranged in odd places. Anyway, we suggest you take a look at the strangest railway stations in the world.
1. Station Brokenhaymer Warta, Frankfurt. Probably, to decide to take a trip to such a station, you need an enviable sense of humor. We do not advise to take risks to those exposed to panic attacks, or fear of the train because he can go off the rails. However, the other side of the station is somewhat similar to the station from the Harry Potter films, is not it?
2. Michigan Central Station, Detroit. Built in 1913. Michigan Central Station occupies an iconic building. Now, however, it is under threat of demolition because of dilapidation and the fact that to carry out repairs in such a colossus is unrealistic. In general, who had the idea, even in the prone to external effects era railway station in place like the Palazzo?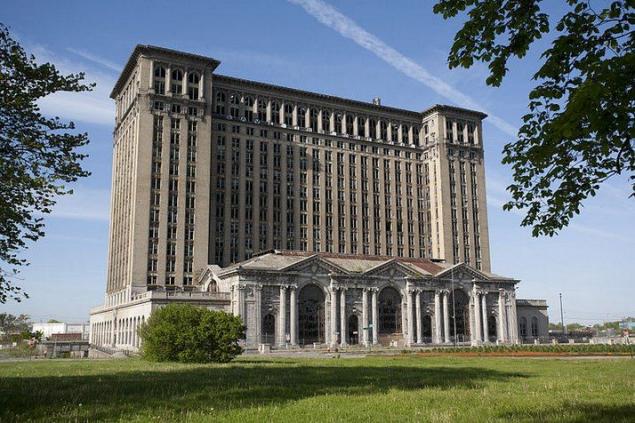 3. The railway station Nordpark, Innsbruck, Austria. The station Nordpark actually consists of four stations, each of which is individually designed, but at the same time with a design point of view, they look a whole. This building in a futuristic style, as if came from the movies of the future. Designer of the project was made by Zaha Hadid.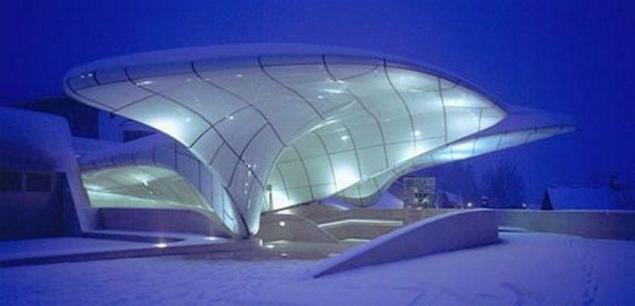 4. The railway station St. Louis Union, Missouri. It was built in 1894 and at the time was considered one of the busiest and largest railway station in the world. In the 1980s it was turned into a luxury hotel, which was combined with a much more elaborate architecture.