As a result of the crash killed both pilots. The collision occurred during the execution of the flight program.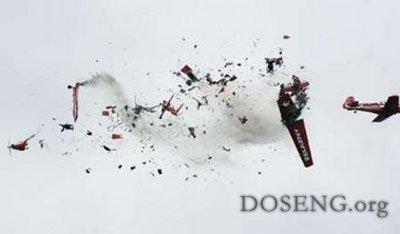 Accidents involving light aircraft in recent times occur more often. The geographical tragedies is very diverse. So, earlier on Sunday light aircraft crashed in the United States. On board were a family of 6 persons. They all died.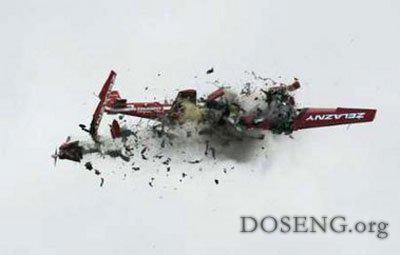 The incident occurred in the US state of California. The plane, which belonged to the airline Lancair Columbia, fell while approaching the airport Kern Valley. This official said the US Federal Aviation Administration.