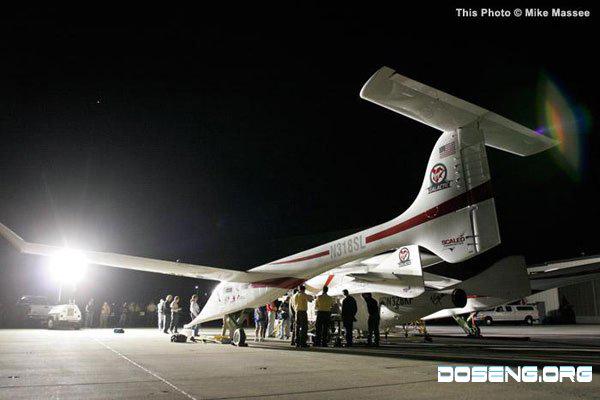 SpaceShipOne- private manned suborbital space shuttle. Made by Scaled Composites LLC (USA), since 1982 engaged in the production of experimental aircraft. One of the goals was the creation of the tender Ansari X Prize. The main condition for the contest is to create a space Korablin capable twice within two weeks to go to space with three people on board. The winner will receive a prize of $ 10 million. The award was scheduled for early 2005.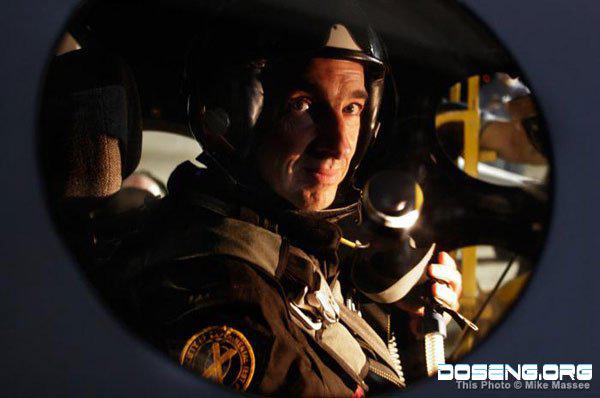 As a result, flights beginning in October 2004 the team managed to win the creators of X Prize.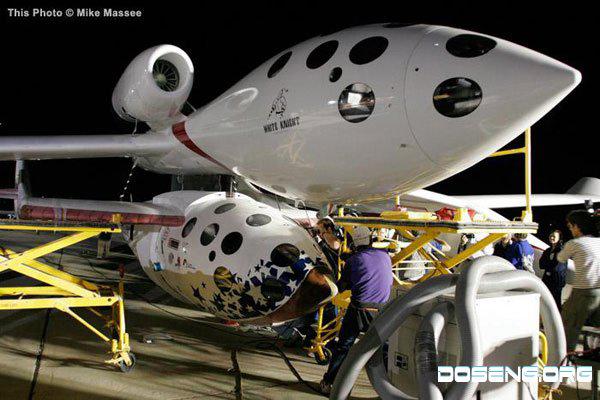 Implemented first flight May 20, 2003. To fly into orbit April 1st, 2004 by the Federal Aviation Administration has issued the very first license in the world. Historic date for space can be regarded as June 21, 2004, when a private plane SpaceShipOne first went into space. September 30, 2004 - the first official flight within the X-Prize. The ship managed to climb to a height of 100 km. At the same time there was an emergency situation: the ship at the time of autonomous flight with the included engine began to rotate around its longitudinal axis. It was decided to reduce the time of the engine for 11 seconds before the due date. Fortunately no one was hurt.
Burt Rutan said that until the cause of the problem will not be installed and removed can not speak about the next flight. Fortunately, the problem was quickly resolved, and a second official flight took place. The second flight Implemented October 4, 2004. Winning X-Prize. Successful flight even more closer the possibility of practical realization of space tourism.