They - the result of the imperfection of our senses ... Some of them are strictly conceived, while others appear spontaneously, by chance ... But both are worthy of mention ...
1. This is a random photo taken in California at sunrise in the fog ... As a result - a stunning effect - the building disappears in front of ...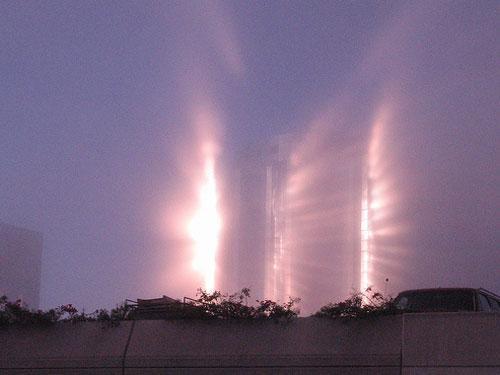 2. This building-an illusion created by the artist Roy Lichtenstein ...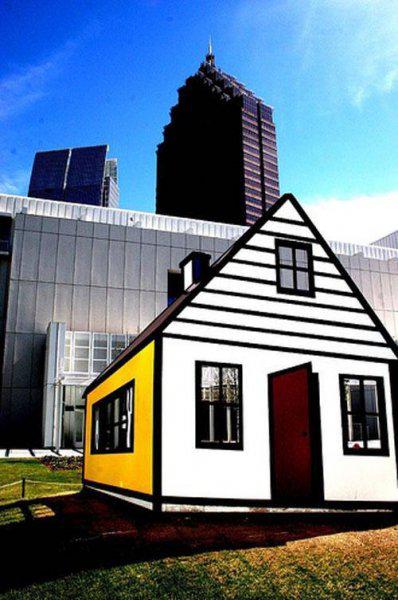 In fact, this is nothing more than a plane ...
3. Here, an optical illusion occurs because of the fact that one of the corners of the triangle in terms of the building - a sharp ...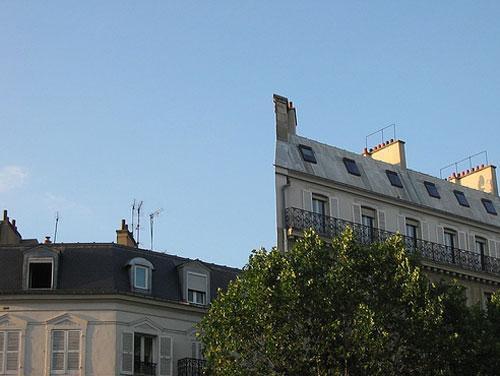 4. John Hancock Tower in Boston - looks very impressive ...