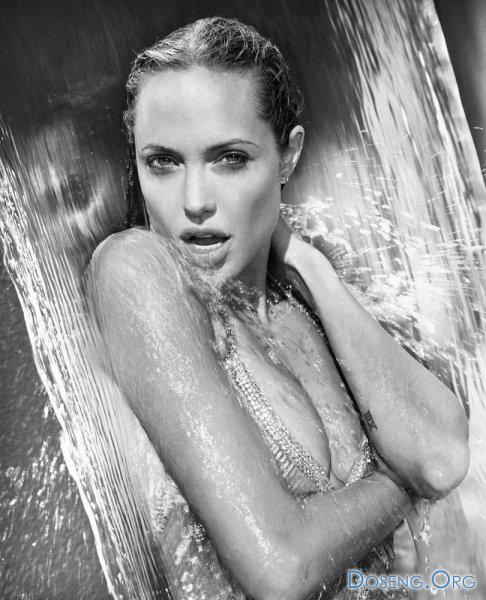 Katie Holmes's eyes, lips Angelina Jolie and Jessica Biel figure: Hollywood plastic surgeons published new statistics preferences of their patients, writes today agency Reuters.
Institute of Aesthetic Surgery Beverly Hills is a regular star ratings, whose "ideal" body parts are most popular with a dream to change something. As told by doctors Richard Fleming and Toby Mayer their clients increasingly have been asking them to do does not seem to any particular star, and join in their appearance features and complexion of several celebrities. Dissatisfied women require a Katherine Heigl nose, cheekbones, Keira Knightley, Paris Hilton skin.
Ideal as a man, according to the Americans, as follows: Leonardo DiCaprio's nose, the body of David Beckham, Daniel Craig's blue eyes, cheekbones George Clooney and Matt Damon's lips. That these celebrities often "bought" plastic surgeons.
"Glossy magazines stereotypes imposed on ordinary people, from which it is very difficult to give up," - said Fleming. Plastic surgery is these stereotypes only wins.
A source