Guilty of the tragedy that took place at the University of Northern Illinois, Kazmirchak name is Steven. This 27-year-old former student, said, citing a source in law enforcement. Recall, this man shot 22 people. Seven were killed, including the very Stephen: he committed suicide.
University Rector John Peters told reporters that the offender graduated from school in 2006, received a degree in sociology. According to him, he was a diligent student. The police informed that no criminal records Kezmirzaku they do not have, the motives of the offense is not currently known. Law enforcement officials are investigating work.
Recall, the young man made a massacre on Thursday at about 15:00 local time (23:00 Moscow time). On the hard drive, and two pistols he broke into one of the lecture halls of the University and opened fire, first discharge clip rifles, two pistols and after. On Thursday at the scene died 3 students and the criminal himself, died in the hospital three more students.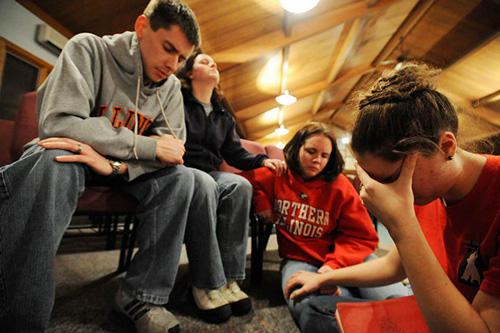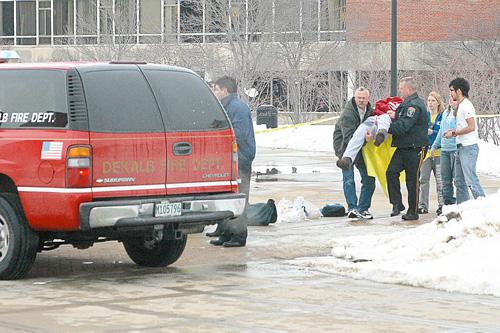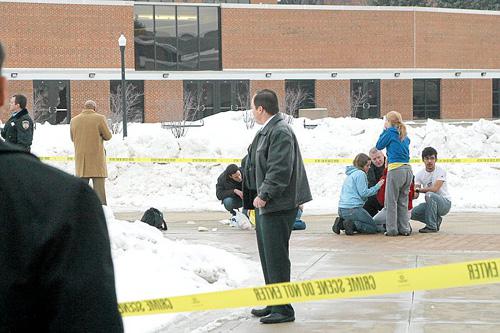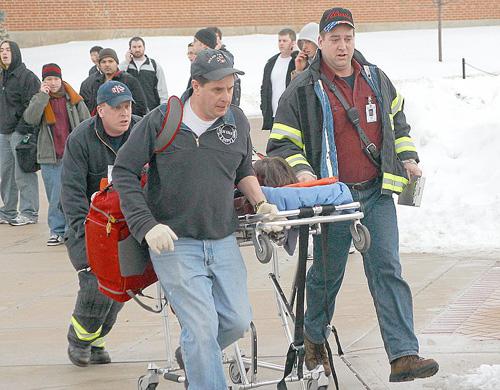 A source