Jane Dawson did it in the window of a fashion store, replacing the dummy.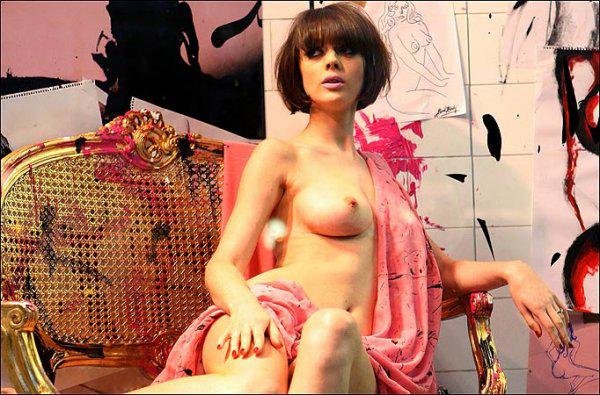 Department «Selfridges» in the heart of London's uniquely designed its shop window, which presents a new collection of women's underwear. Place of usual dummy took a live person shazeta writes "Your Day".
Work shop mannequin administration invited the famous British model Jen Dawson. Well, as advertised underwear, Jane appeared in front of potential customers at the minimum of clothing.
Sales probably increased at times! By the way, the new collection is called - «Strip».
A source