The market of counterfeit Rolex watches and Prada handbags and Louis Vuitton long been flourishing, and now it is the turn of counterfeit Ferrari. Sicily police uncovered a clandestine business of producing imitations of the most luxurious cars in the world. Indistinguishable from the original copy of the Ferrari to the naked eye can be purchased from the scammers just 20 thousand euros.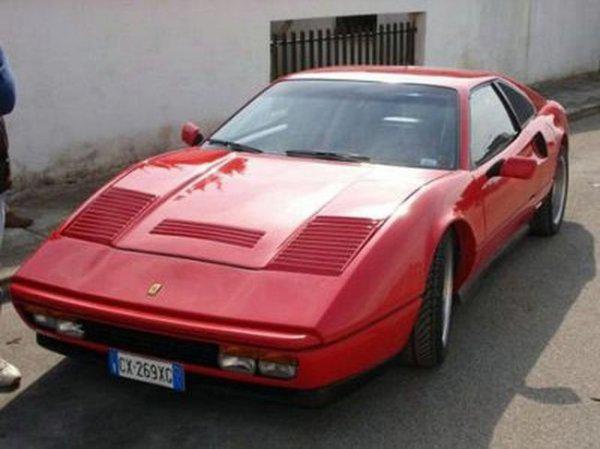 In different parts of Italy, police found seven complete cars Ferrari and seven more in different stages of the design work. Fifteen suspects have been charged, including criminal conspiracy, fraud, forgery and operations with stolen property.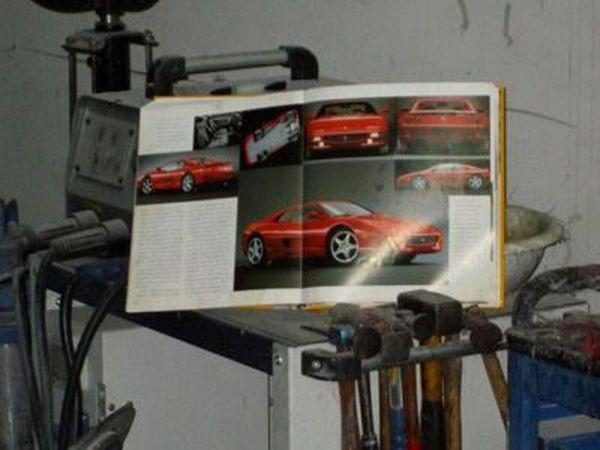 Buyers fake Ferrari, apparently, knew perfectly well that buying a fake, although the data sheet attached to the car, she was listed as "modified model of Ferrari». Prosecutors leading the case, considering the charges to customers.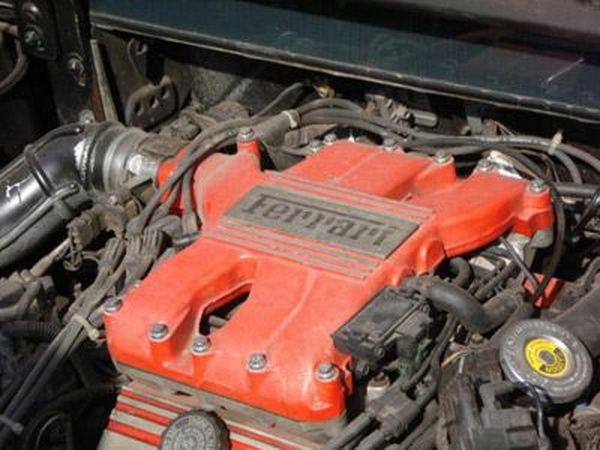 Led the operation, General Karofilo acknowledges that criminals "have provided an opportunity for people at a reasonable price to fulfill the dream of his life." But he warns that riding on such a vehicle may be unsafe, and not only for the driver but also for others.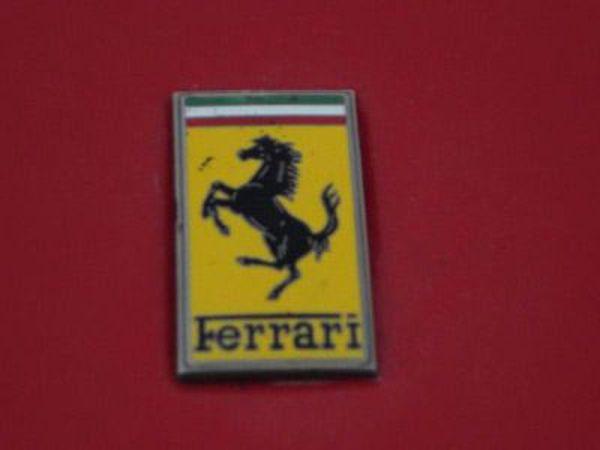 Most of the cars were built upon a Pontiac, but were also used parts "dismembered" cars of Mercedes and Toyota. None of the forgery was not installed the original engine Ferrari, while fraudsters have resemblance through parts purchased on the sites of fans Ferrari.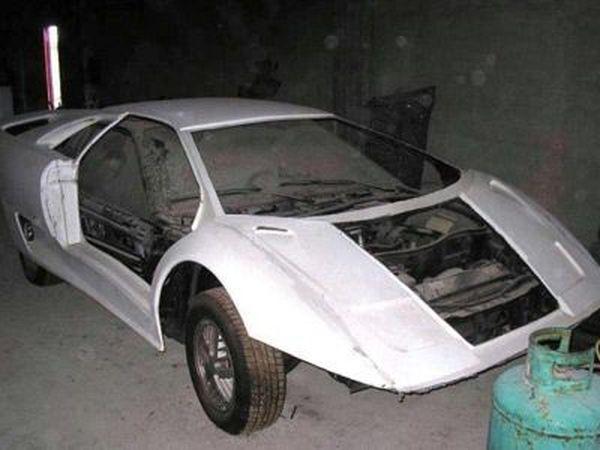 Finished cars sold over the Internet. Similarly, the number of cars sold is unknown.