For his driver's Carriere, who has 76 years, Jack Higgs never received fines and did not get in an accident, but that day he decided to complete and e zakochnit beautiful! At its Ford Fiesta for a few seconds, he managed to break two Porsches, who stood in his way.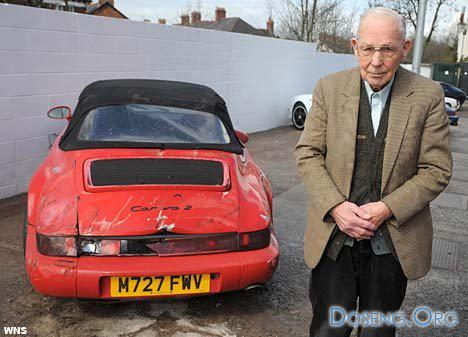 Crash Jack Higgs crashed his Fiesta on two Porsche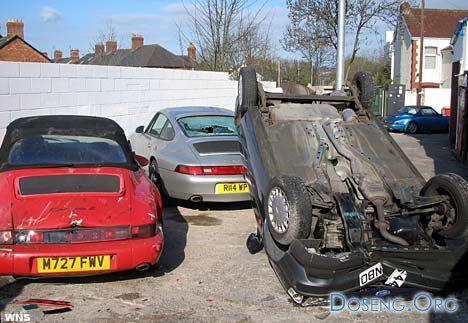 'We hardly believe my eyes!' - He said.
'He came out without a scratch, but the Porsche was really damaged.
For many years, Jack was driving without interference from the car park next to the Porsche, which is next to his garage, but today he did not know what had come over him! :)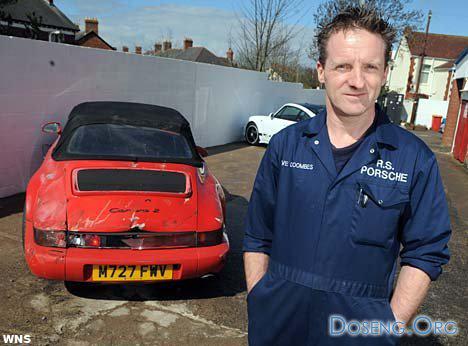 Dave Coombes from Rs Porsche is considering the damage