Driver of the bus crashed into the bridge, which drove the girls from the school school team Garfield High School softball, use the navigation system GPS, reported seattlepi.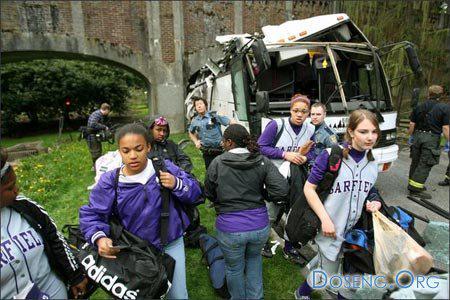 Steve Abegg, president of the shipping company Journey Lines in the city of Lynnwood, which owned the bus, said that it was installed GPS. Despite the fact that it has been programmed on the bus, the computer chose the route, which was attended by a 3-meter long bridge is problematic to overcome bus 4 meters.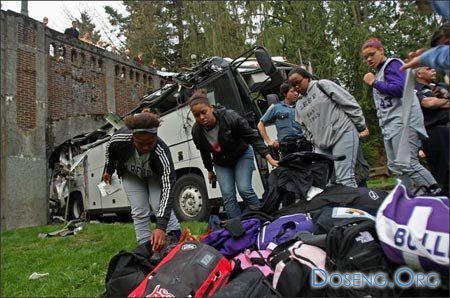 "We thought it would be a safe route, otherwise why would they have a special option for the bus," - says Abegg. The driver told police that he did not notice the signs or warning lights, warning of altitude, although in the photo from the scene of the incident visible inscription on the bridge.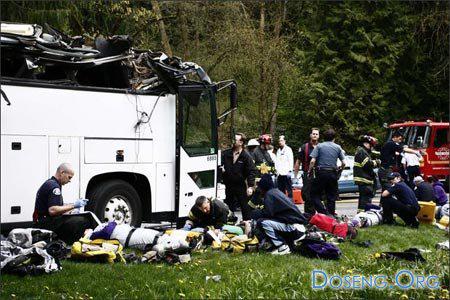 The accident happened on Wednesday near the city of Seattle in Washington State. 21 schoolgirl, as well as coach, returning to the match, were taken to hospital. Fortunately, none of them seriously hurt. The bus is completely demolished the upper part of the roof, and while a century stone bridge almost hurt.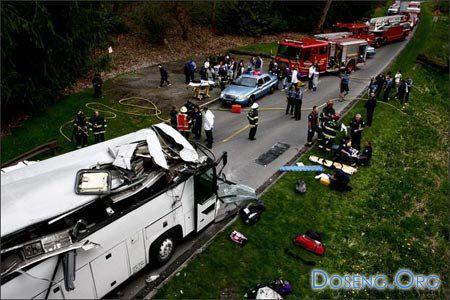 The representative of the manufacturer of GPS Garmin Ted Gartner said that the devices are paving the route for large vehicles based on the fact of what roads they prohibited travel, but do not include specific details such as the height of concrete bridges.