Angelina Jolie was happy during her first pregnancy when pregnant with her daughter Shiloh. However, now that she is expecting twins, she has a hard time.
The informed sources said that 32-year-old actress, located on the sixth month, a whole bunch of health problems: edema, gestational diabetes, fatigue and permanent nausea.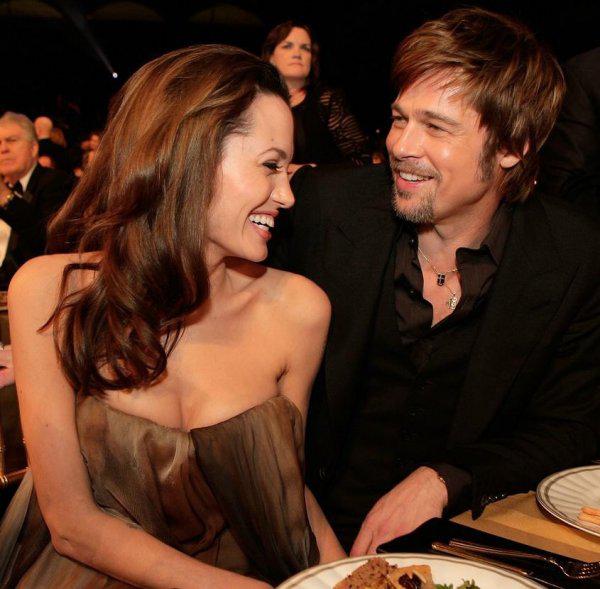 "About a month ago she was diagnosed with diabetes. On this occasion, she went to a dietitian. She had to dramatically change the diet. But before she had a weight problem. When her mother died, Marshlen Bertrand, Jolie weighed only 45 kg, "- said the source.
Diabetes - not the only problem Jolie. She also painful swelling. "Her legs swelled by at least half a size," Star magazine 'said the source.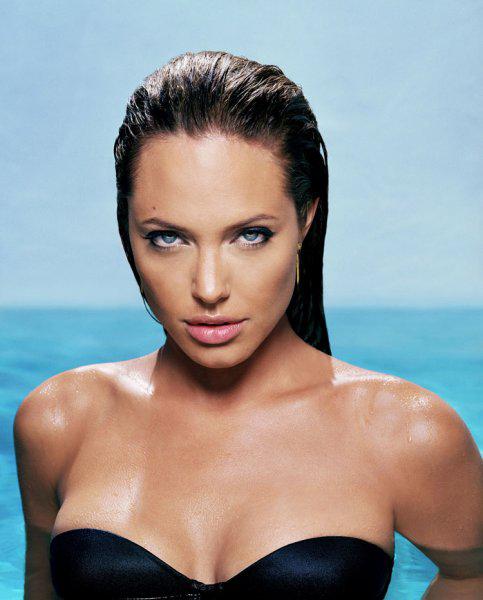 To this must be added the fatigue. After moving with children in Texas, where Brad Pitt in the movie "Tree of Life", it is particularly difficult. "She was always tired and irritable. It feels awkward and weak, "- said the publication.