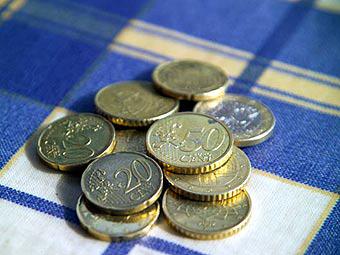 April 17 at the autobahn near the city of Passau (Germany), there was an unusual car accident.
At the collector car on the move opened the back door, through which the roadway highway showered coins, the "Deutsche Welle" ...
To raise money, the police had a half hour to block traffic on the highway. The total amount fell under the wheels, was 10 thousand. Euro.