Interior Ministry has opened a criminal case against
TNK former head Semyon Kukes.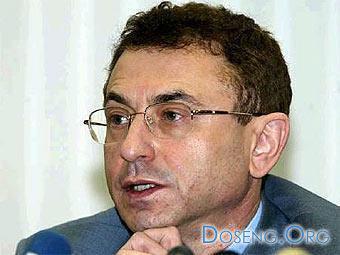 Top-manager of the company is suspected of tax evasion. In the 2001-2003 year, according to investigators, led them to the corporation underpaid taxes in the amount of 22, 5 billion rubles.
Previously reported instituting proceedings against a former company executives, but specific names were not called. TNK-BP, which was established in 2003 on the basis of the Russian assets of TNK and British Petroleum said that they still do not know anything about the initiation of proceedings.
Simon Kukes served as head of TNK in 2001-2003. Then he led the "Yukos" after the arrest of Mikhail Khodorkovsky and the company "Samara-Nafta."