Told reporters
RFU president Mutko.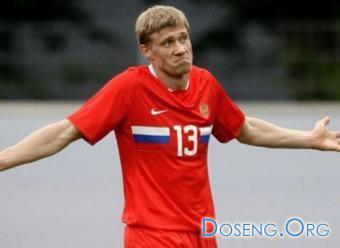 Forward "Zenith" and Russian national team Pavel Pogrebnyak will not be able to participate in the European Football Championship, but will remain in the application team. "On the field, he is one hundred percent will come" - said June 3 journalists RFU president Mutko.
According to him, in the conservative treatment of injuries this player recovery period will take 2-4 weeks. However, the decision on treatment has yet to be taken.
"There's no meniscus there - anguish, in such a state can not play, and the decision to take the treatment difficult." He did not rule out that Pavel Pogrebnyak be a complex operation.
Pavel Pogrebnyak injured last Wednesday, May 28, during a friendly match between Russia with the team of Serbia.