Pirates who seized a Dutch ship from
the coast of Somalia, on board of which are 4
Russian and five Filipino seamen demanded
ransom for their release in the amount of 1, 1 million dollars.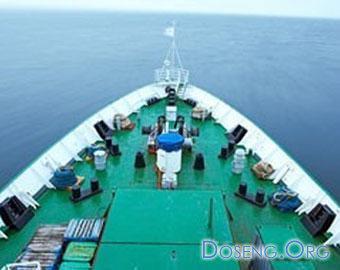 However, the owners of the ship Amiya Scan is only willing to pay 700 thousand "green", said a source close to the pirates. Negotiations are ongoing, all crew members are alive and well, he added. The owners of the ship had no immediate comment on the information.
Now in the hands of the pirates are several foreign vessels. Along with captured a Dutch ship Amiya Scan, carrying a crew of nine people, including the captain and three officers from Russia and five Filipino sailors in the hands of pirates is still a German ship Lehmann Timber with 15 crew members on board among which 4 Ukrainian. Total this year in Somalia, pirates seized 26 vessels were.