Finnish mobile phone manufacturer Nokia announced models E66 and E71, which can be attributed to a series of business units from a number of E-series.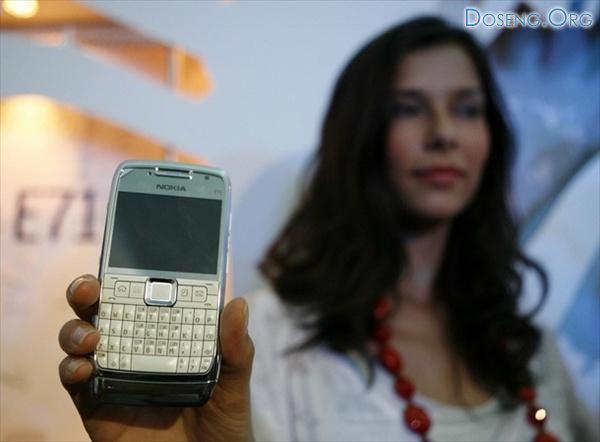 Model Nokia E71 is equipped with a full QWERTY-keyboard, which allows working with business applications, internet and e-mail.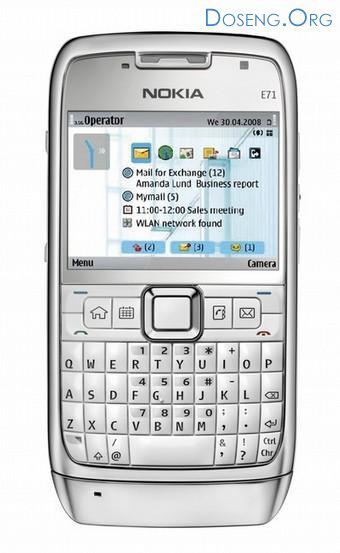 Nokia E71
Representatives of Nokia say that the E71 model has a thickness of 10 mm, which makes this device the thinnest smartphone with a keyboard.
Nokia E66 get a stylish and functional: the slider has a "hot" key contacts, calendar and messaging. Smartphone E66 also received dual screen: the business and personal settings.