Japanese company Sony in tandem with the Swedish mobile phone maker Sony Ericsson may create PSP-phone.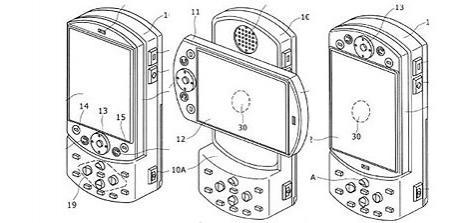 Those "informants" argue that provide elements PSP phone will not be difficult, since the Play Station Portable is already working with components such as WiFi. No information about other characteristics of potential phone yet.
If, nevertheless, the company will create a PSP-phone, then it will be available towards the end of 2009.