At the Auto Show in London Land Rover Company will present a special version of the SUV Range Rover. Newest spetsvariant Autobiography will be called and will go on sale at the price of 72,995 pounds.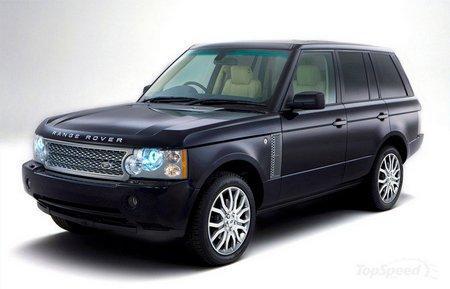 Shop the new flagship of the Land Rover is literally immersed in the exclusive leather trim - so many leather interior British have not used even once. In addition, the soft skin treated with a special dye, dressed with the finest calf skins, and, after a little processing, gained a truly unique properties.
Dashboard SUV Autobiography, his doors, seats and center console are finished in fine leather, perfectly combined with traditional wooden interiors. And it is covered in leather steering wheel, and even the floor mats are edged with leather.
The new Range Rover Autobiography will be offered with special 20-inch alloy wheels semispitsevymi drawing which is in the form of a rhombus. For the car will also be offered a new body color.