The British company Land Rover has decided to give its premium model Range Rover more marine species. To do this, Land Rover, along with Edmiston Yacht manufacturer announced a competition to design an exclusive SUV Superyacht Range Rover Design Competition. The competition was attended by seven professional yacht designers.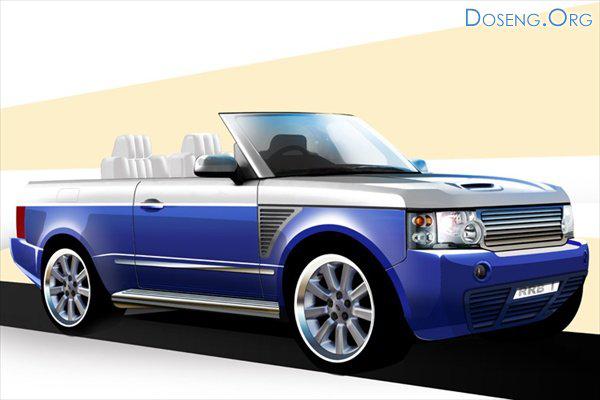 One of the projects submitted - a concept convertible Range Rover, which has developed a yacht arhiterktor Terence Disdale (Terence Disdale).
All seven of the car design projects Range Rover with elements of yacht design, will be presented on September 24-27 at the exclusive exhibition of yachts in Monaco - Monaco Yacht Show (Port Hercules).
Visitors to the exhibition have the opportunity to choose and order them vending project. Waiting period of exclusive Range Rover - from three to six months and cost $ 300 thousand to 1, $ 2 million, depending on the model chosen.
And we, meanwhile, offer a look at the first images of design projects Range Rover Superyacht.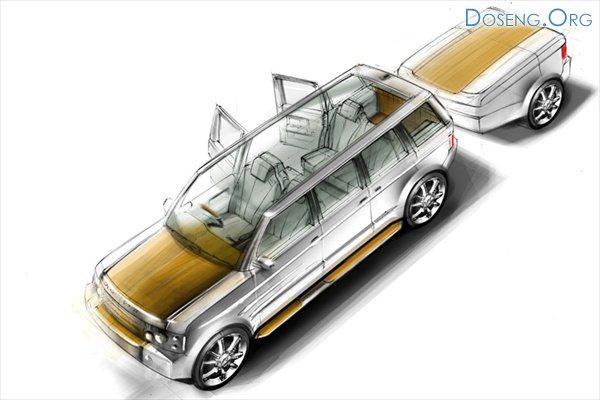 Designer Andrew Winch (Andrew Winch) turned the Range Rover in the luxury-van with a trailer and gave him the name Range Rover Crew-Shuttle.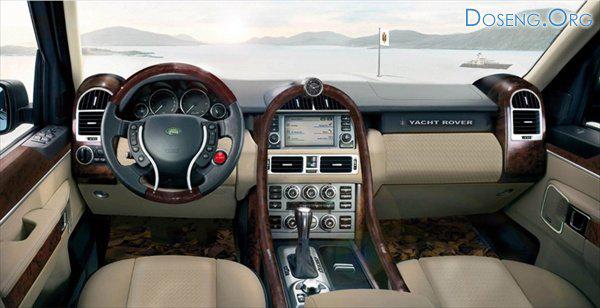 Salon Yacht Rover with sea emphasis, the project designer Tim Heywood (Tim Heywood).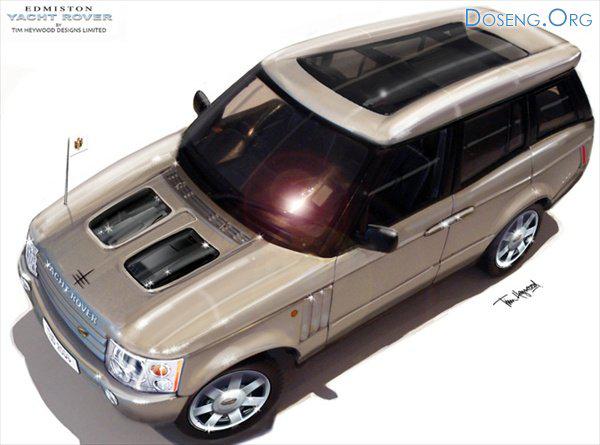 Appearance Yacht Rover, the concept of Tim Heywood.