Concept Ondelios, that Renault is going to present at the Motor Show in Paris, more like a sperm whale hefty than the family car of the future. However, this does not prevent the French insist that this model or something similar to it, can easily appear in mass production and to enter the European market in 2012.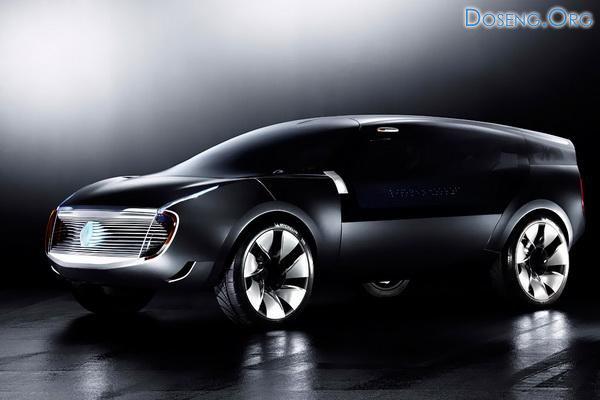 Another development of Renault designers found many fans of the brand by surprise. Concept Ondelios, where the French "onde" - means "wave", should submit to their complete those technological innovations and multimedia innovations that the company will use in their production models from about 2012. The fact that such a model, and even in such a design may appear on the market - hard to believe. Definitely clear - the concept would be almost the highlight of the showroom, whose main task is maintaining the public in a certain shocking state.
As for some details, such as the power thrust here is to provide a 258-horsepower hybrid powertrain, which, given the considerable "weight" concept, consumes an average of 4, 5 liters of diesel per 100 kilometers. To help the engine come two electric motors, one located on the front axle and the other on the back, which in turn fueled due to accumulation of energy from braking.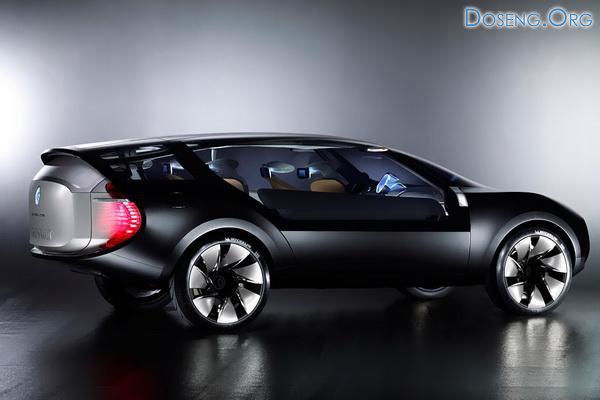 Along with the economical engine, its contribution to the "cars" of the future and has made the same body concept, design that will reduce to a minimum drag coefficient and experience the "strength" of the new materials in the automotive industry. In addition, the concept was also packed with all sorts of "futures", a large panoramic roof, doors opening upward in the form of a boomerang, LED lamps, sensors and all manner of ancillary sensors. For contact with the track in turn were represented by 23-inch wheels in the design of the propeller and the tire dimension 255/40.
And finally - on the interior, which with its communications and multimedia capabilities can only be compared with any kosmolёtom, and then - well behind last years dtsat. There are six individual seats, each of which is individually configurable and is equipped with everything necessary for a multimedia pastime passenger on long journeys. In addition, here represented by multi-zone air conditioning and a small bar. In a word - not a car, and the number of class "luxury».