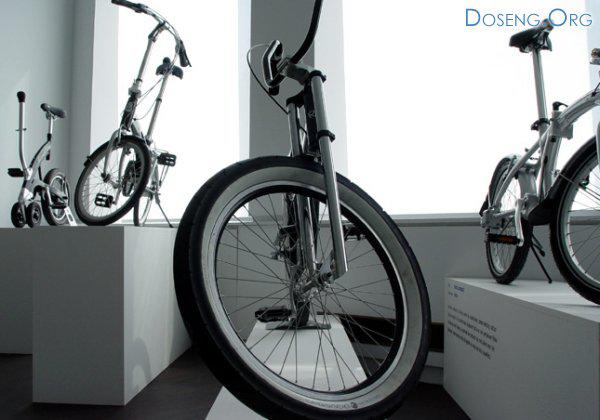 It is said that in the Netherlands, 16 million people and 18 million bicycles. Not surprisingly, in this country in Eindhoven exhibition "Bicycles" lasting 100 days. Event dedicated to the two-wheeler, began on June 22 and will end on October 5. The exhibition presents all kinds of bikes. The aim of the exhibition is to present the bicycle as a vehicle, sports, lifestyle, pastime, an art object and a social phenomenon.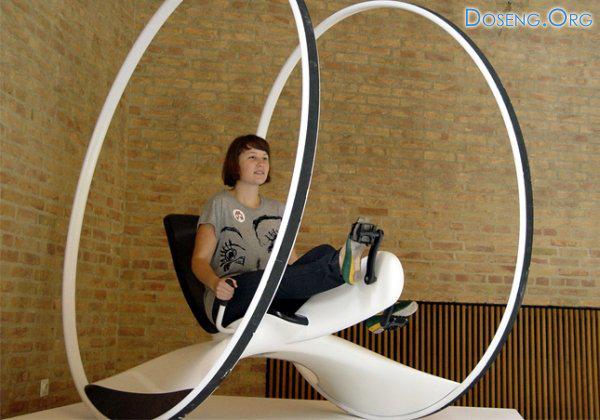 The exhibition in Eindhoven, among others was presented the concept of Di-Cycle. This amphibious bicycle, which can move both on the road and on the water, which is especially important for the Netherlands.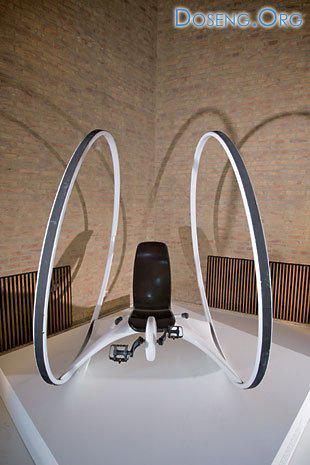 More photos of the exhibits bicycle exhibition in Eindhoven, the Netherlands.