Weather flowers around the world determines the Netherlands.
All cut flowers, and 50-60% of all delivered to the world market, are sent directly to the client manufacturers deliver flowers to the Netherlands, where they put up for sale on specialized markets FloraHolland.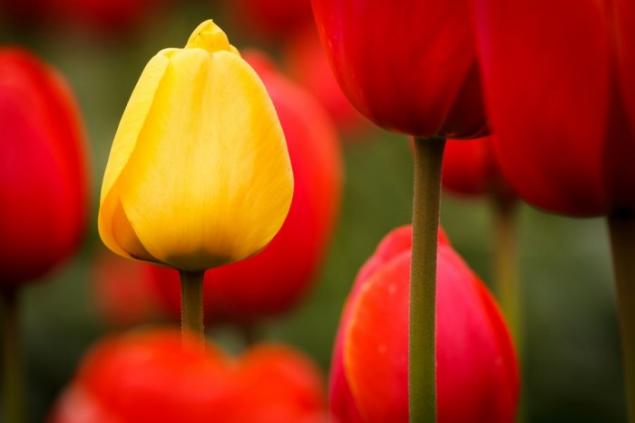 This product comes from Africa, Asia, Latin America, where production was moved all the major firms in the flower business. Dutch companies are no exception. As a result, over the past 30 years, the area clove fields in the Netherlands decreased by 10 times. A similar situation with roses, chrysanthemums and other popular colors »
Netherlands remains the world's largest center for the sale of flowers, although today they are grown there are less and import more. The exception is perhaps all that onion.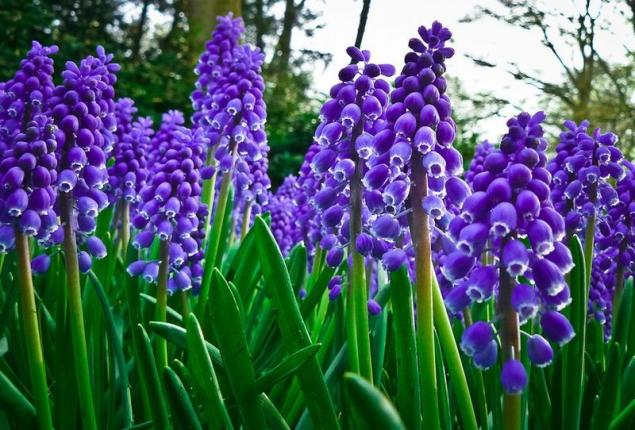 One flower business sector of the country, this trend has not touched - bulbous. Growing tulips - a national tradition, the natural conditions in the Netherlands for that perfect flower. In addition to the tulip business dominated not by large companies and small family businesses. But the total volume of their production is impressive: the best years of Dutch farmers supply the market with up to 10 billion bulbs, they account for 70% of total world production.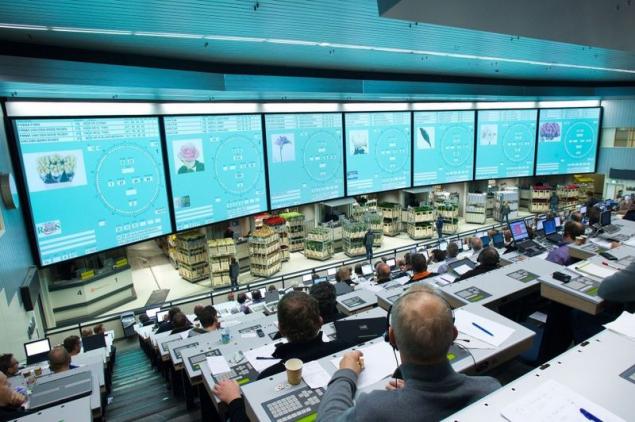 In 1909, 23-year-old Yang Hilverda began trading ornamental plants. One hundred years later, his grandson heads concern Royal Hilverda Group, which has branches in dozens of countries. Its most famous product - cloves, the main customers - companies that buy seedlings. Hilverda sells and cut flowers: Only the Dutch division annually delivers 1, 2 million carnations (and in the hottest time, such as Valentine's Day, this figure is doubled).