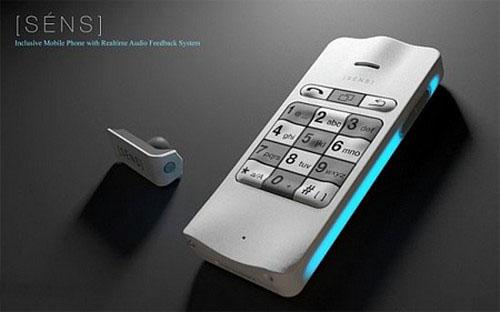 Mobile phone, or rather, its concept, Sens Inclusive designed for visually impaired people and designed by designer Takumi Yoshida (Japan). The device has a convex keyboard and confirmation tone digits dialed. Blind person will simply use the device as vividly different bottom and top of the phone.
Blind users will be able, if necessary, dial the number voice. And those who are keeping at least a small percentage of help highlighting the contours of the mobile device. It changes color depending on the mode in which the phone and prompts the user location devaysa.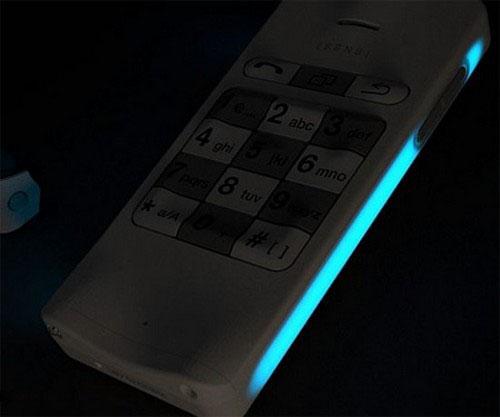 Sens Inclusive concept phone contains in the kit, as an addition, a wireless headset (Bluetooth). Hopefully, the phone will find the same compassionate to the needs of people with disabilities and manufacturers will hit the stores.