After sports and high-powered cars, we offer you a look at the most interesting concepts that were presented to the public at the Geneva Motor Show. There were quite a few, but we restrict ourselves to the most interesting.
Hyundai has introduced the concept in Switzerland, which has been developed together with the students of the European Institute of Design of Turin. PassoCorto - sports car, the engine of which is not located in front of the car, and closer to the rear axle. Biturbo engine of 1, 6-liter produces 270 hp Let you do not confuse the power of the power plant, because the weight of only 840 kg of the concept.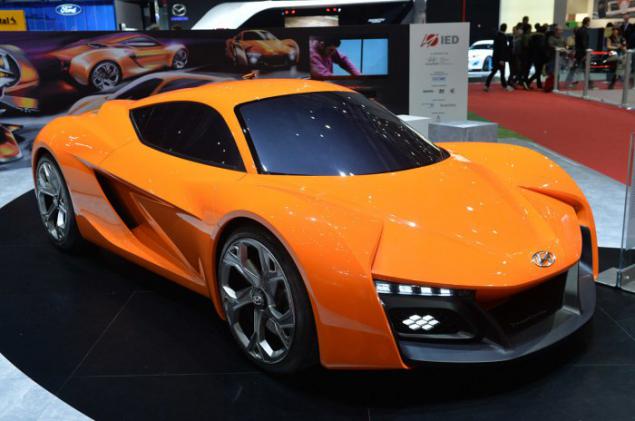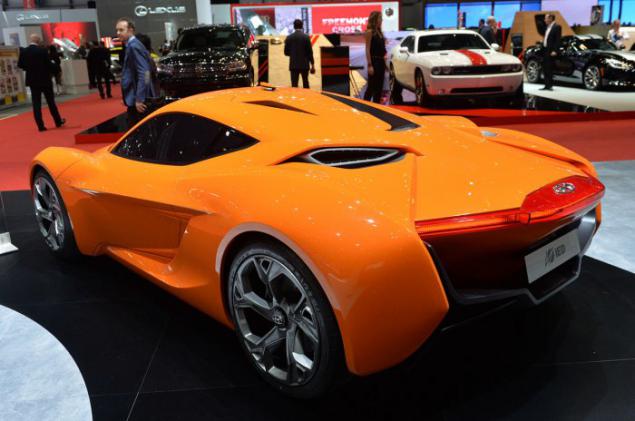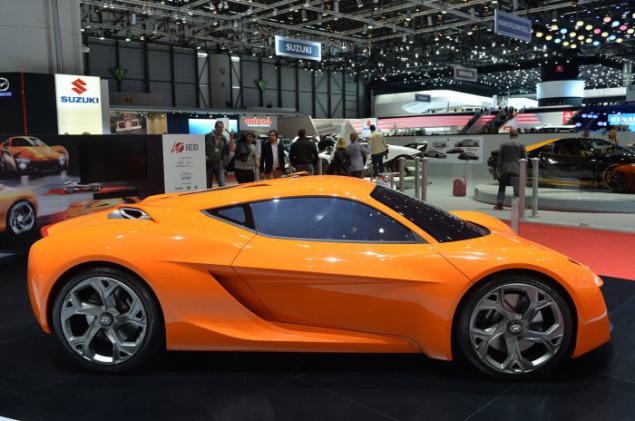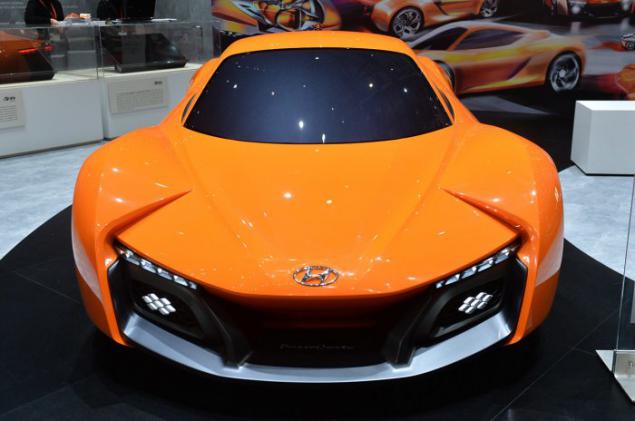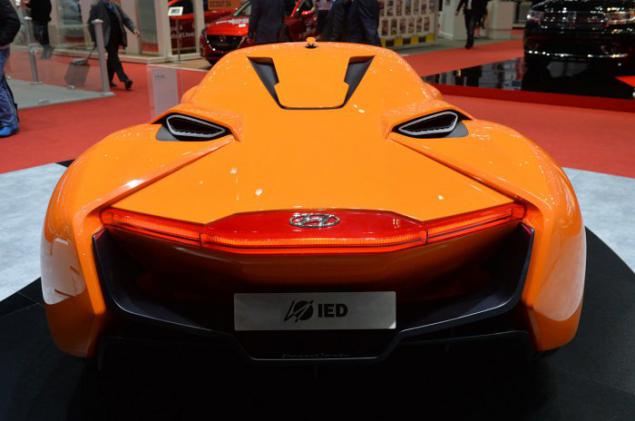 Design studio Italdesign Giugiaro, in cooperation with Volkswagen, has brought to Geneva concept Clipper MPV. Six-sports-type concept, equipped with electric twin-engine powerplant with 149 "horses" for each axis. The maximum speed - 204 km / h, and the charge is enough for 540 kilometers. Shop just full of electronics, monitors and tablets. So to all the participants of the trip will do. The third pair of seats can be easily transformed into a 900-liter boot. The front door- butterfly wing, and rear - gull-wing.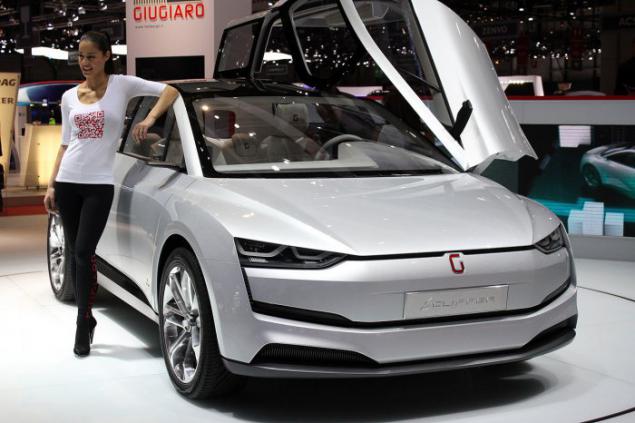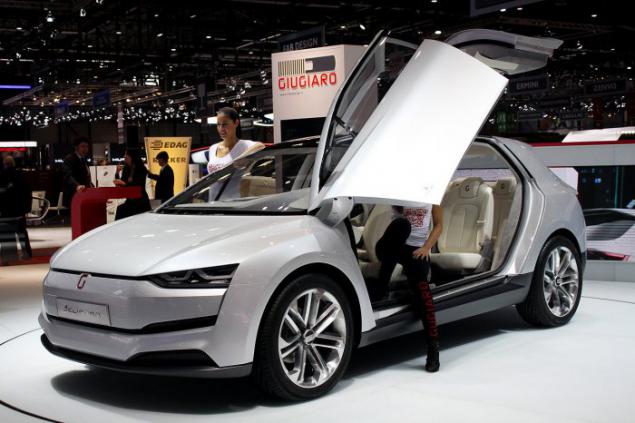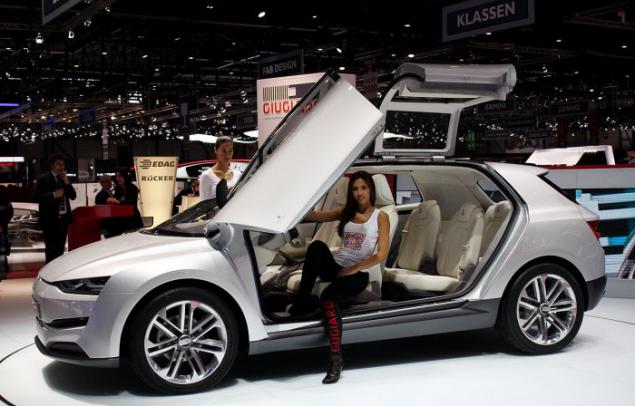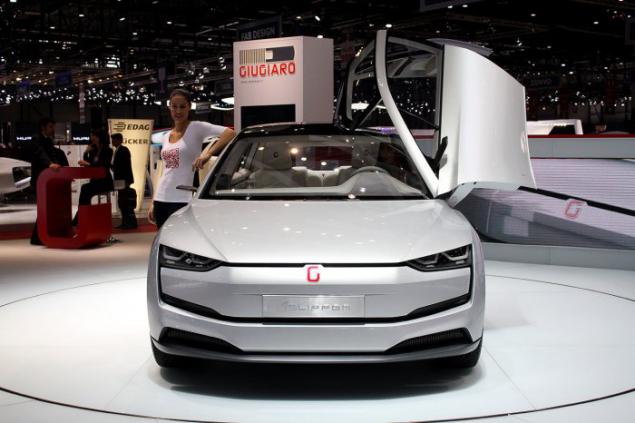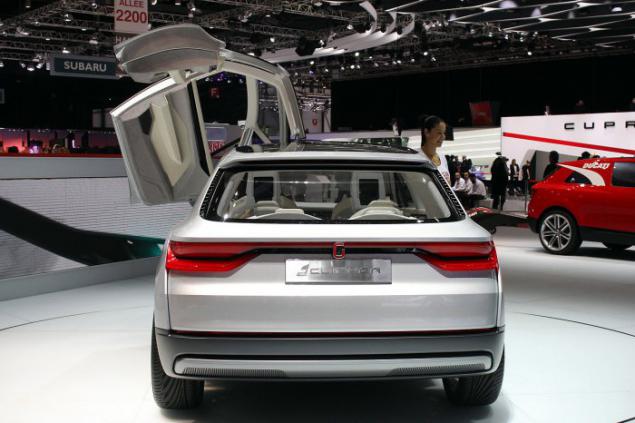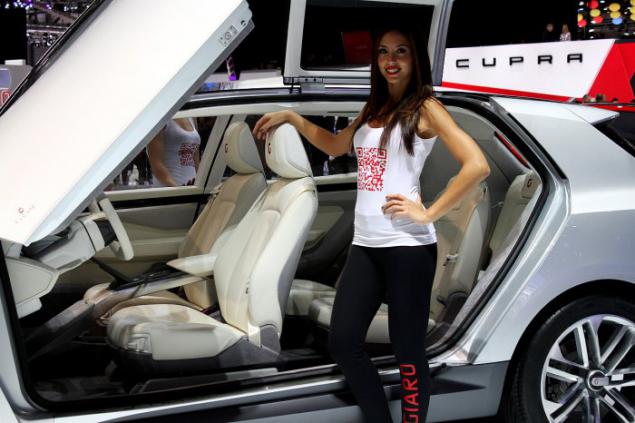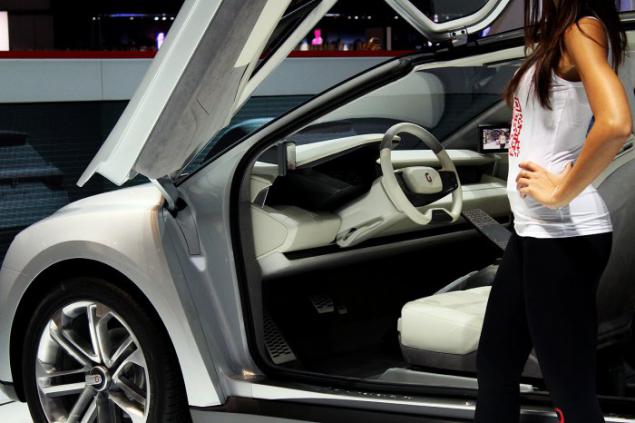 Japanese from Honda boasts a new concept Civic Type R. The charged hatchback, likely to be the fastest on the track in Nyurburinge. The power plant is presented bi-turbo engine of the new generation, which uses direct injection system, and the power of 280 horsepower. Designers have worked very carefully fenders, air inlets and other inalienable attributes.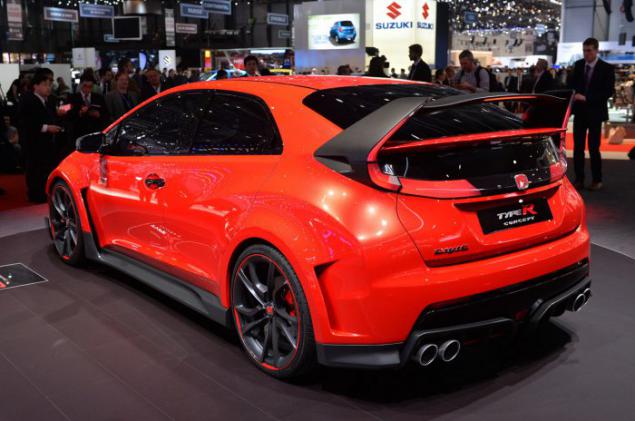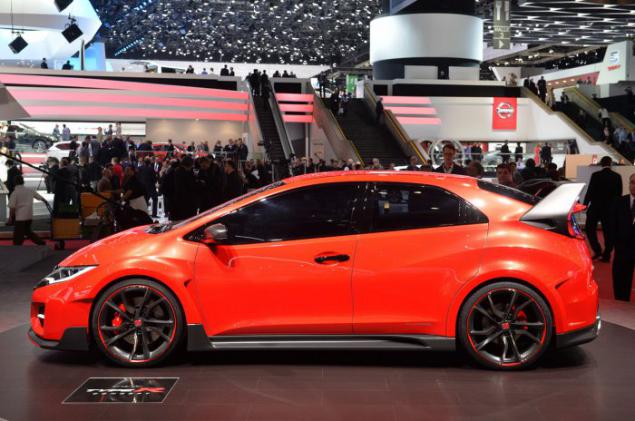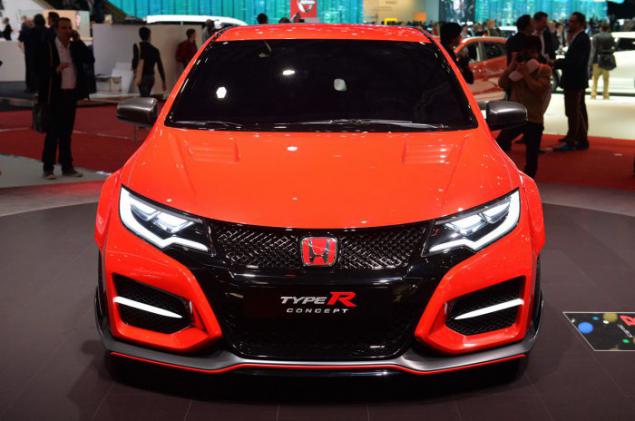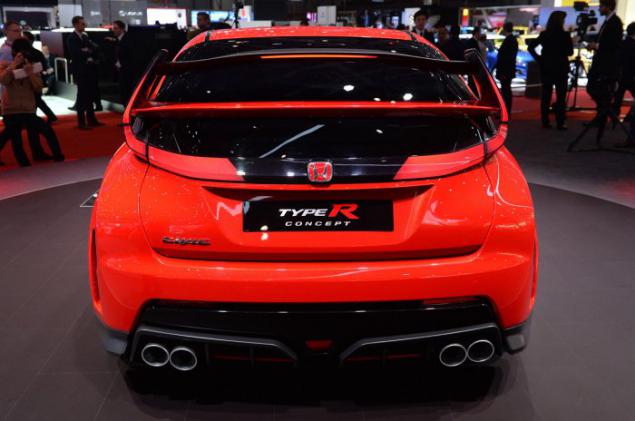 Germans from Audi presented the concept TT Quattro Sport. The peculiar sport continued all the familiar model. With a weight of 1344 kg, 2-hlitrovy engine produces 414 hp lot This allows up to 100 km / h in 3, 7 seconds. Inside the car was still styled racing car - nothing more.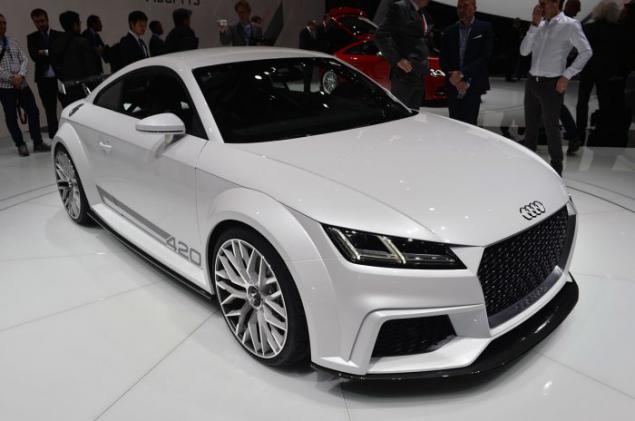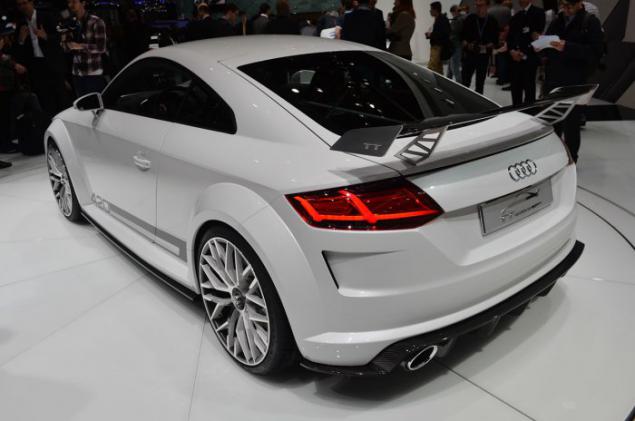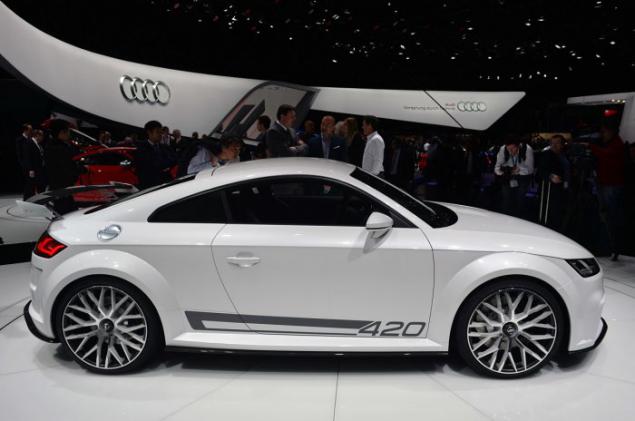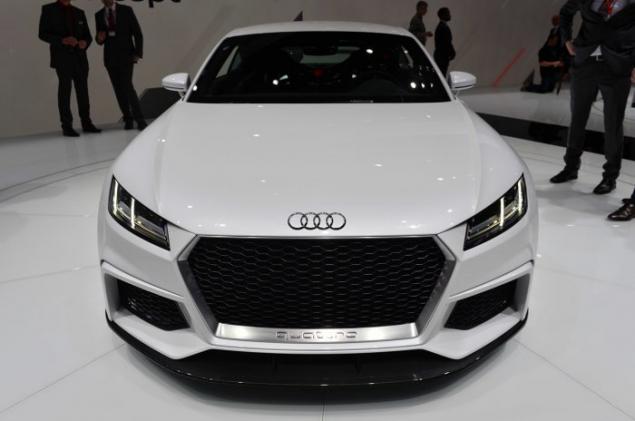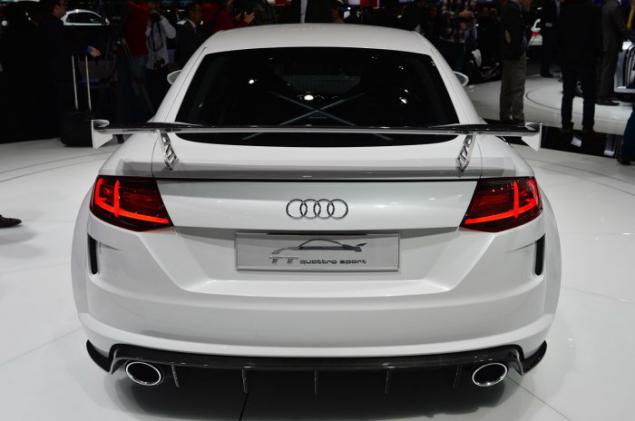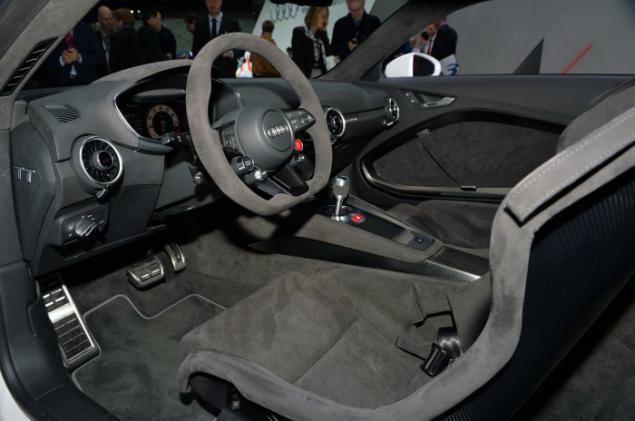 Finally, we offer you the concept of the exhibition concept, which was made using the 3D-printer. Main material EDAG Genesis - carbon fiber. The main idea of ​​the concept - to show how 3D-press can save designers from the constraints. However, there is one significant drawback - the cost of such a body. It is not sky-high but very high. Do not be surprised that the show was just a body. The Germans wanted to show it was a concept of the future body.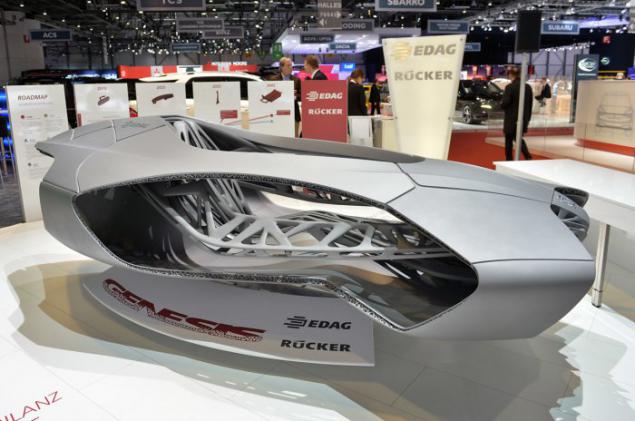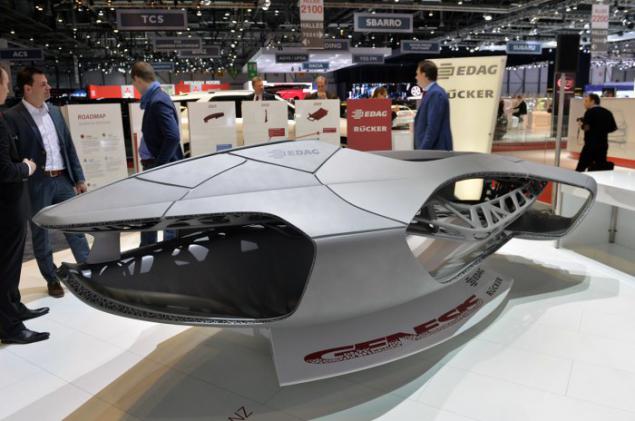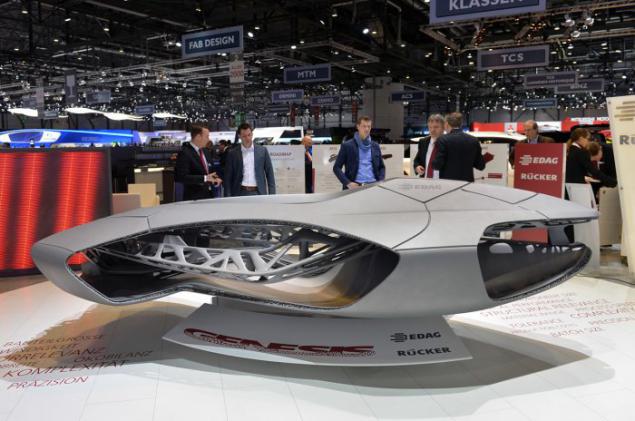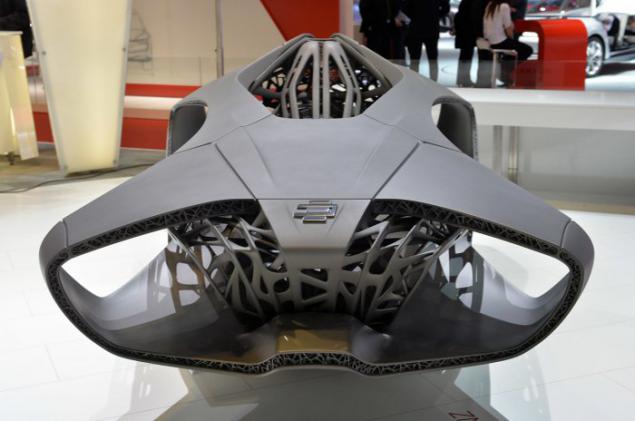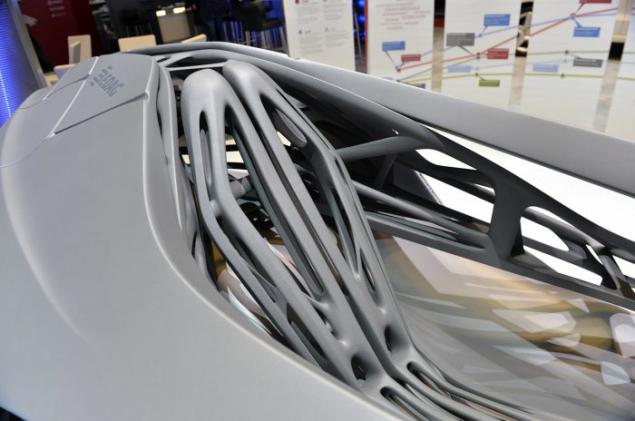 In the final article we will introduce you to the best new show.