Victoria's Secret has told about the new "Angel" - it has become a model DOTS Cruz.
23-year-old Cruz was born in the Netherlands. DOTS has become a model after sent their photos to the agency in order to earn money to buy fashionable glossy magazine.
The model is called "angels" because during the annual show they have traditionally come to the podium with a variety of wings on his shoulders, like the wings of butterflies, angels, birds, fairies.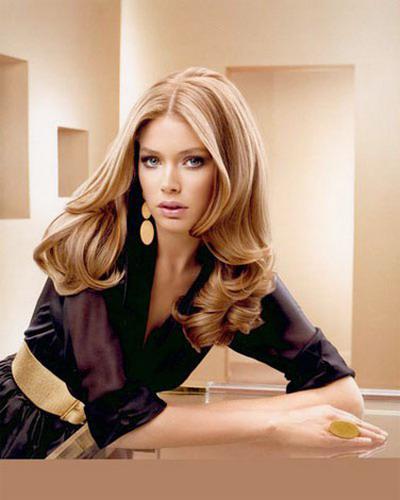 Among the most famous "Angels" went Gisele Bundchen, Stephanie Seymour, Laetitia Casta, Aisne Beatriz Barros and Tyra Benks.A in November 2007. "angels" Victoria's Secret awarded a star on Hollywood's "Walk of Fame».