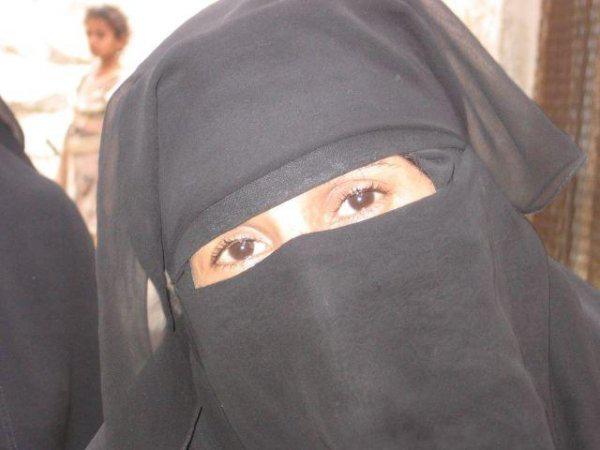 Saudi authorities can not decide that the country is more important: the development of modern technologies and adherence to Sharia law.
Not so long ago, Adviser to the Minister of Justice approved the document banning girls suitors send your photos via MMS or via the Internet. The official said that with such forwarding images can be viewed by strangers, and it is strictly prohibited. In addition, couples are no longer allowed to communicate via video
This rule overrides the previous one, previously approved by the same advisor, which allowed young people to share photos, chat in chat rooms on the web and install the video. In this way, the government tried to wean the boys come into the house of the bride before the wedding.