A selection of the actors of the longest and the popular television series - Santa Barbara.
Worked on the script for the show a couple of Bridget and Jerome Dobson.
On the day wrote a hundred pages of text engine. Total 2137 series was filmed.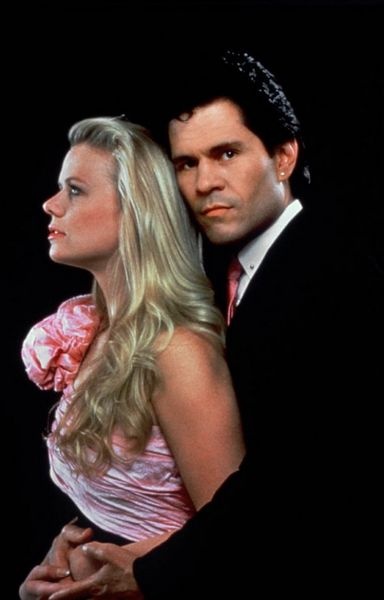 The series was released in 1984 and ended in 1993. During this time, many actors have changed, and not once. Here is a list of the most memorable heroes and we see what they have now.
Marcy Walker (Eden Capwell Castillo Cranston)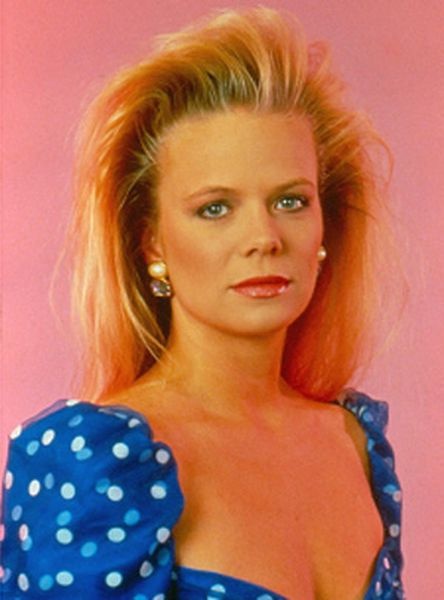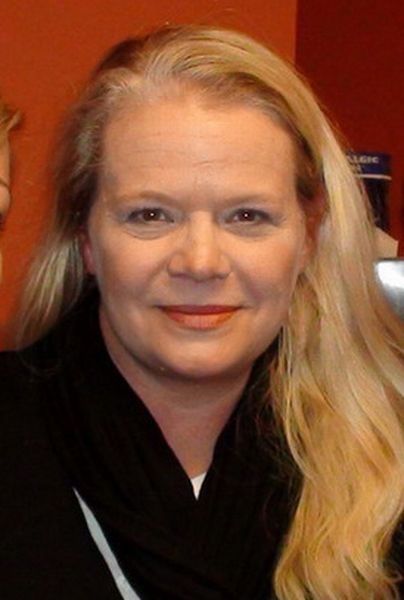 A Martinez (A Martinez) (Cruz Castillo)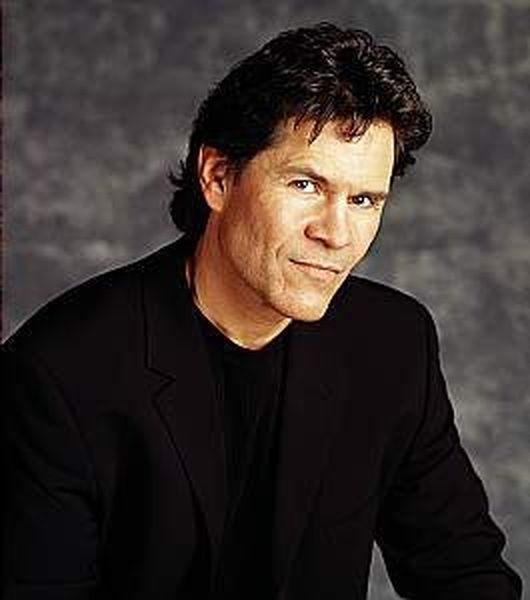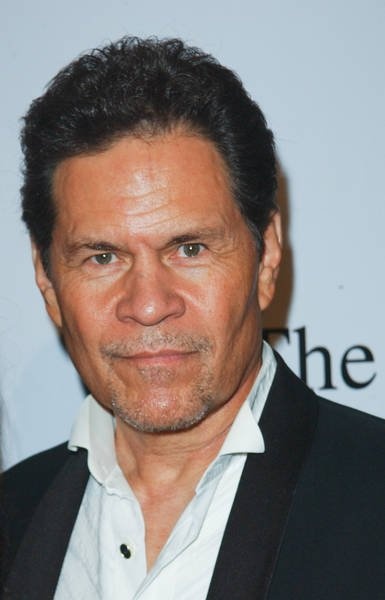 Jed Allan (CC Capwell)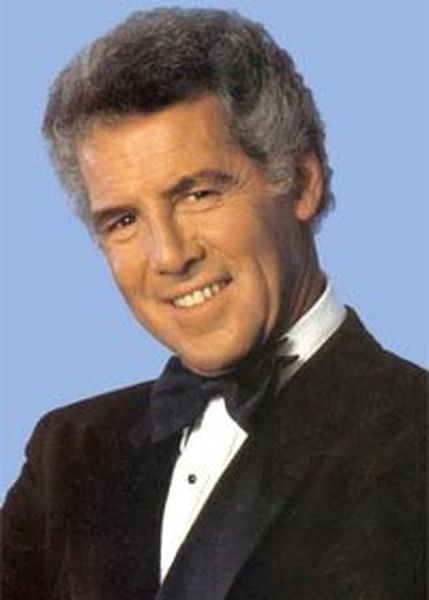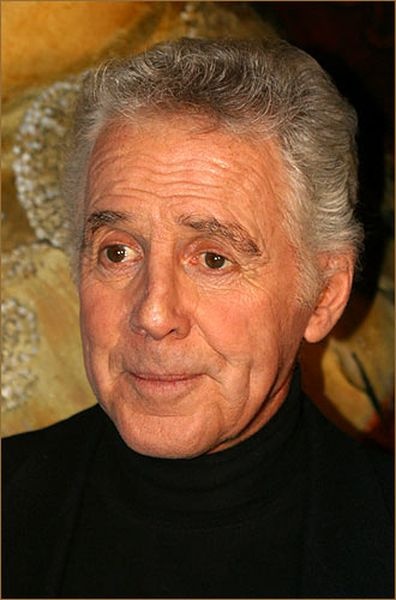 Lane Davies (Lane Davies) (Mason Capwell)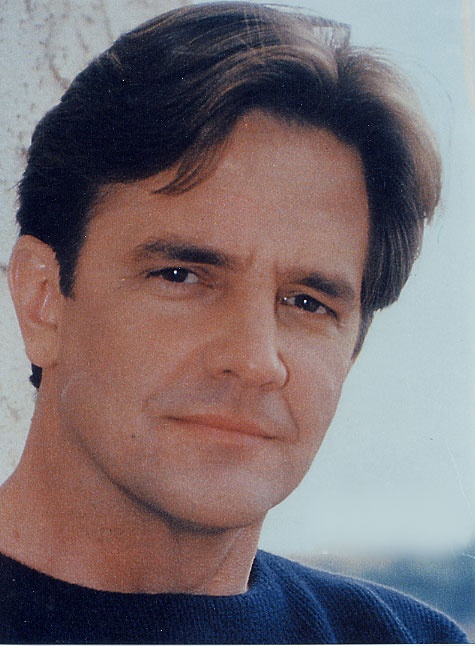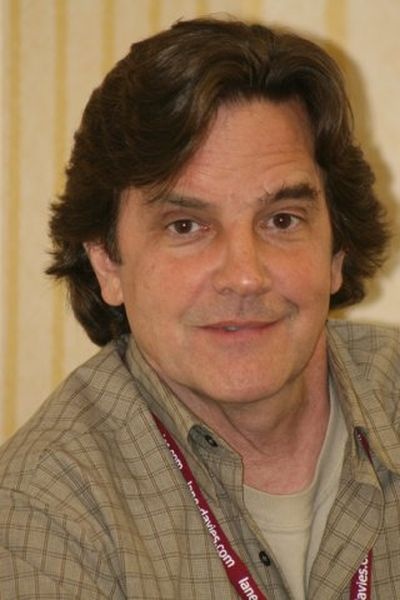 Robin Mattson (Robin Mattson) (Gina Capwell)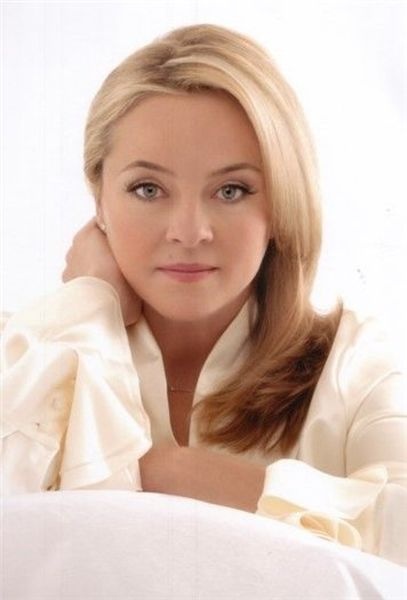 Nicolas Coster (Nicolas Coster) (Lionel Lockridge)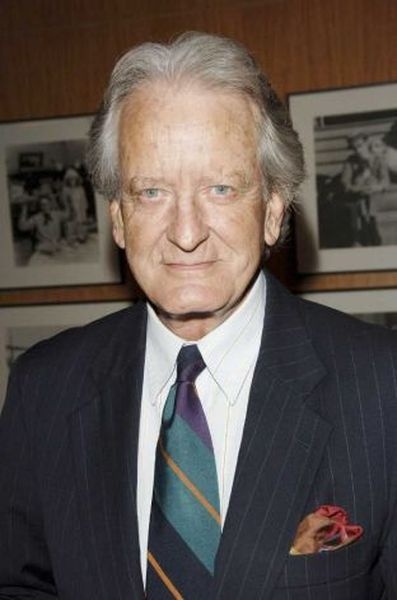 Robin Wright Penn (Robin Wright Penn) (Kelly Capwell)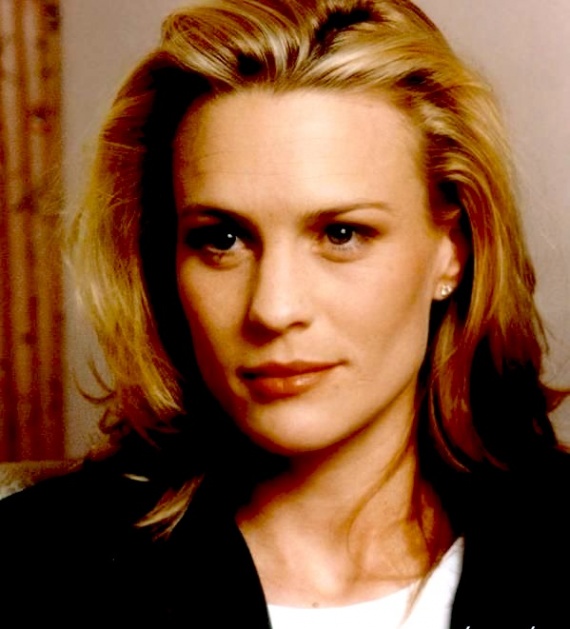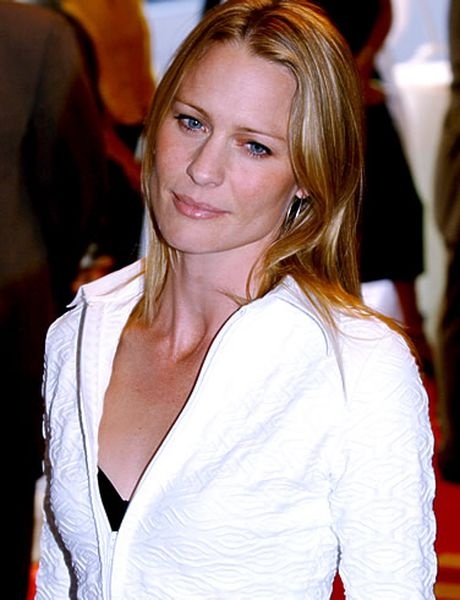 Grand Nancy (Nancy Grahn) (Julia Wainwright Capwell)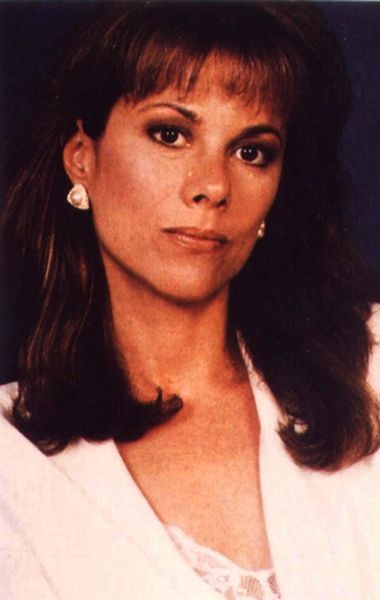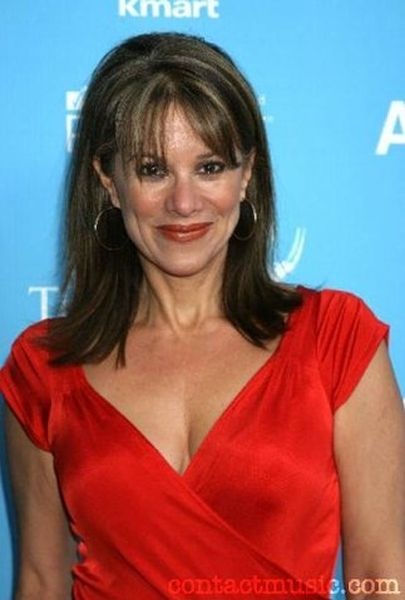 Source:
crocodilz.ru