These photos were taken yesterday at the Moscow Ring Road. Stopper kept traffic cops. 40 minutes. Had someone very important to pass.
Writes bel-ok in my LJ:
At 17.05 I stormed out of the office because Yandex showed that the outer side of the Moscow Ring Road from north-west to the south is free! Yup! To the street. Gorbunov was free. Then at the entrance to her stood up. Were 40 minutes! Initially, sang songs, singing tired when I went to take pictures at the railway bridge.
See more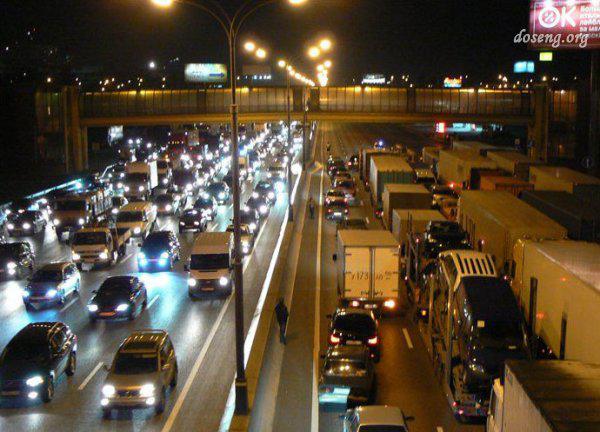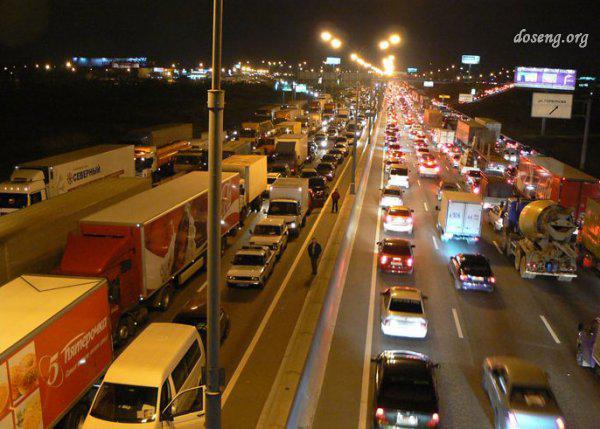 Immediately begs the question - is there some solution for this? After all, this plug is completely artificial.