Selection of bureaucratic marasmus in relation to roads.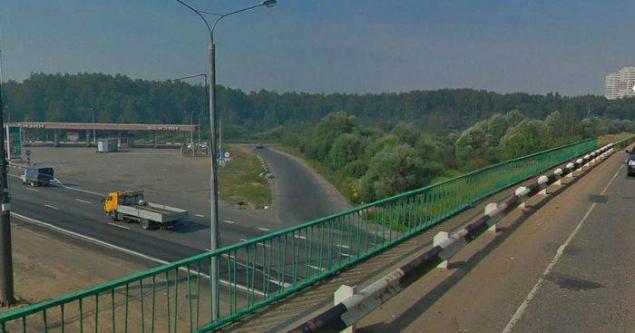 Near Moscow authorities blocked the entrance to the area. Showered with thousands of complaints from residents,
which began to spend on the road for an hour more.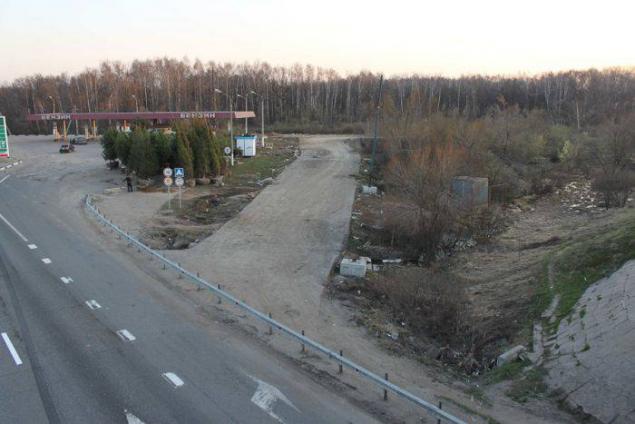 Authorities have not found anything smarter as a way to destroy. As they say in the police, "No body - no business».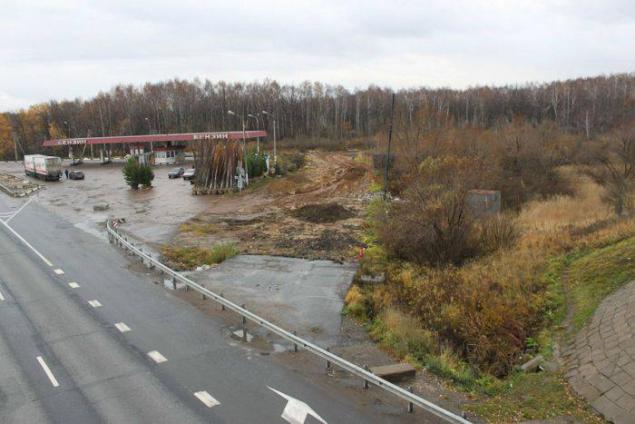 D.Schibrovo and Novokuryanovo - part of Moscow, although access to the clinics,
kindergartens and schools it is not easy. The only way - 17 km detour that will take at least an hour.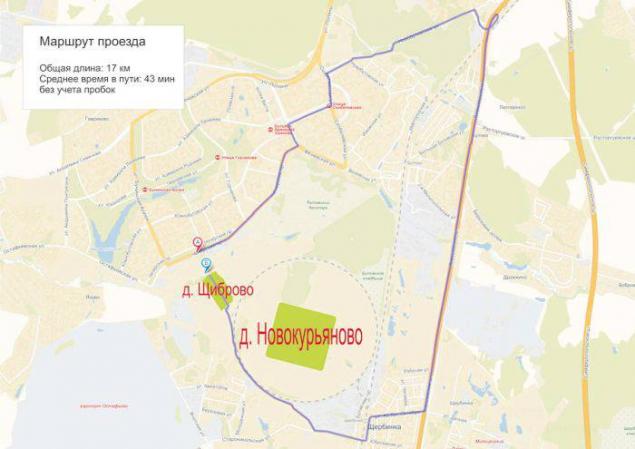 Of despair people dashed off the road on the field, we asked the Moscow authorities
roll up in a small section of asphalt, only some 700 meters.