They say that in forty years, life has just begun and the stars show by example and show that this is true. All of them are beautiful, energetic and full of plans for the future and all of them this year, knocked / banging exactly 40 years.
Jennie Garth (3 April 1972)
Jenny parted this year with her husband, Peter Facinelli, start again go out. She lost weight, hire a good stylist and now ischёt new love. Mother of three daughters, do not despair and believe only the best, although divorce is not the most pleasant thing in life and Garth certainly very worried (especially 16 years together - it is powerful).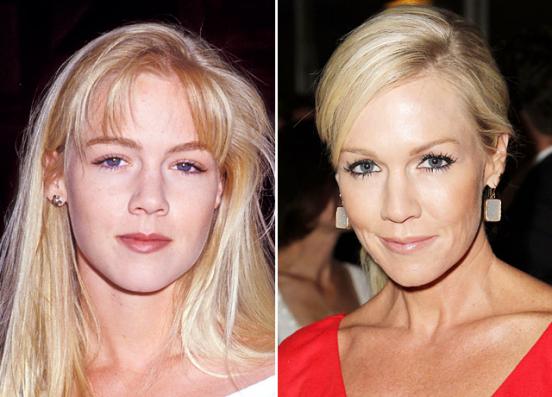 Dane Cook (18 March 1972)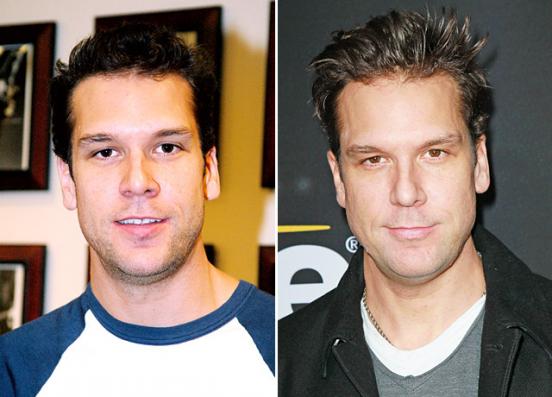 Jennifer Garner (17 April 1972)
Jen does not care about age, because it is absolutely happy and this year gave the beloved long-awaited son.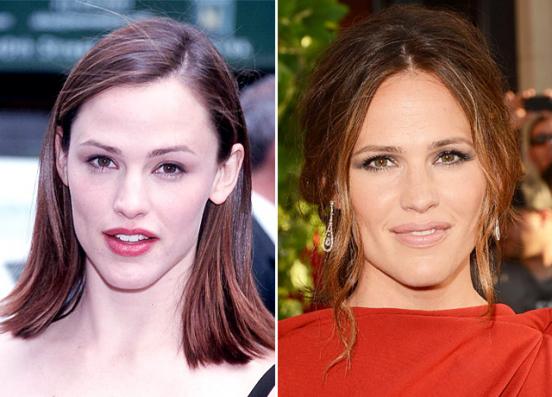 Dwayne Johnson (2 May 1972)
Changes to the face: Duane - brutal changed.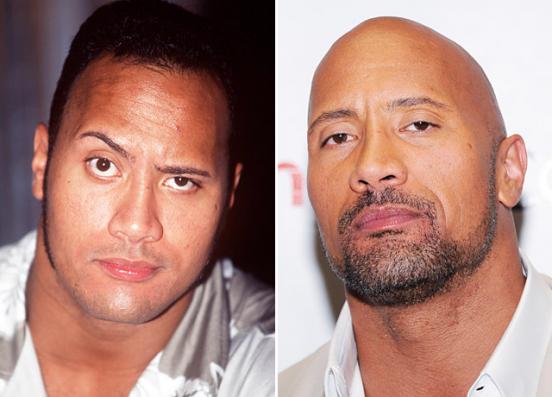 Elizabeth Berkley (28 July 1972)
Star «Showgirls» begin to know the joy of motherhood just this year: the actress born son was born.