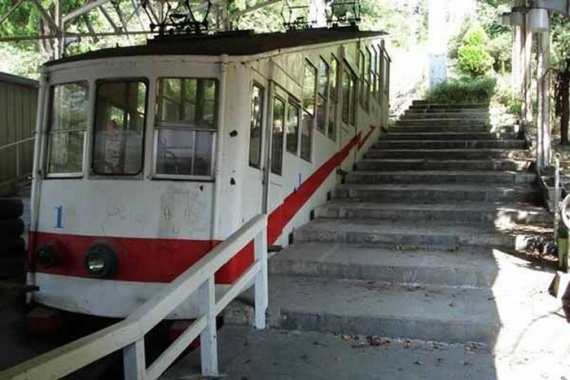 Dead City (Japan Yashima)
At the top of the plateau of the monastery, known as the Shikoku - a popular place for pilgrims. In the period of rapid economic growth of Japan residents Takamatsu decided that this place - perfect for attracting tourists, and have invested a huge amount of money in the development of these holy places. It was built six hotels, a considerable number of parks and even aquarium. However, experience has shown that all this interesting little European.
Source: lostgorod.narod.ru.