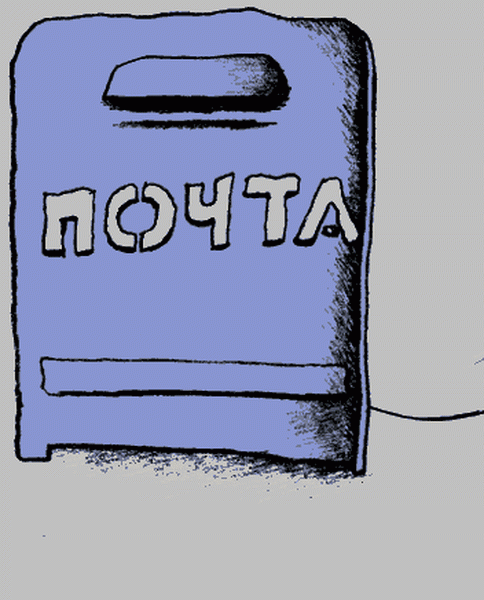 These pictures are not proof, but are suspicious.
Author: Friends! Today, my world turned upside down. Meet - UkrPost employee in a jacket Asos, male, M size. In the jacket that I had to come here a month ago, but have not reached !!! Today I went to ask for parcels to the post office, and could not look away from her eyes.
Source: leprosorium.ru.