17-year-old German teenager Tim Kretschmer, who shot on March 11 in the town of Winnenden 15 people before committing this crime down his parents message. In his address to the juvenile killer claimed that experiencing unbearable suffering and that more can not continue. What exactly is meant teenager not reported.
On the morning of March 11, Tim Kretschmer, dressed in camouflage broke into the school building "Albertville" and opened fire on teachers and students. At the hands of a teenager killed three teacher and nine students (8 girls and 1 boy). After this, Kretschmer left the building.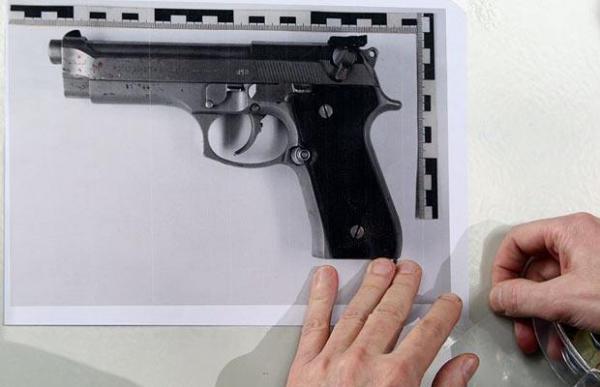 Then he killed the gardener near the psychiatric clinic and at gunpoint, took hostage a local resident driving. Kretschmer forced the man to take him out of the city, when the vehicle had left the freeway, he pushed a hostage from the car and got behind the wheel himself.