I certainly do not encourage you to sell a kidney.
But the crisis has become one of the main themes of contemporary humor.
The network has a website pochkapochka.ru, which offers to sell a kidney.
Home looks.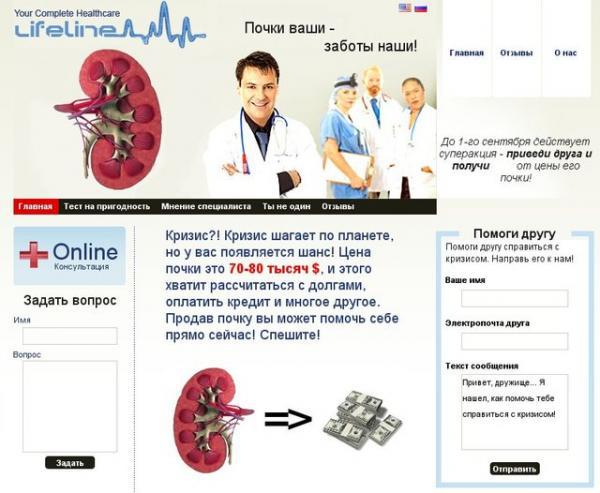 Note that you can bring a friend and get 20% of his kidneys.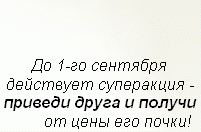 There you can take a test that will reveal your willingness to be a donor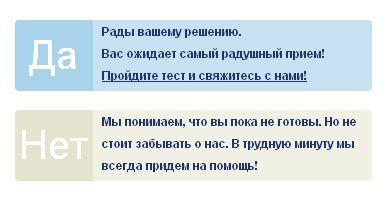 Testimonials of satisfied customers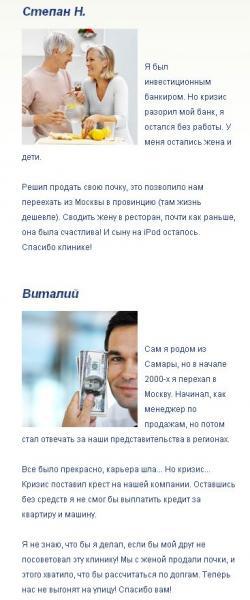 And even created community 1pocka.ru. Especially for people to sell a kidney.