Chinese student, who dreamed of purchase expensive products company Apple, radically solved the problem of lack of money for these purchases.
17-year-old boy Xiao Zheng sold his right kidney to buy the popular smartphone iPhone and tablet computer iPad2.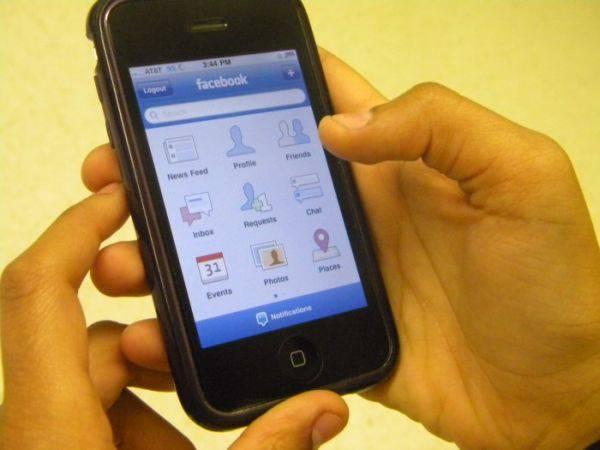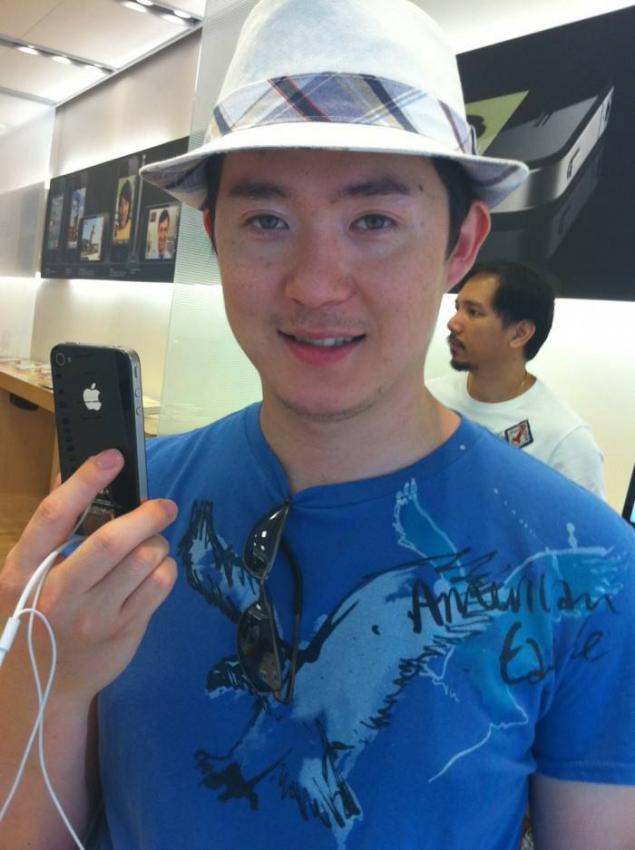 It was found that Xiao Zheng found online intermediaries clinics, which are engaged in organ transplantation. He agreed with the intermediary to sell his kidney for 22 thousand. Yuan (3, 4 ths. US dollars).
After the transaction, the young man went to a hospital in Hunan province, where he cut out a kidney. On the money Xiao Zheng bought a smartphone iPad2 and iPhone, and then returned home to mom.
Xiao Zheng's mother knew nothing about the plans of his son and was very surprised when he returned home with such expensive gadgets. First, the student does not want to tell his mother where he got such a fortune to buy products Apple. But then the son admitted that he just sold a kidney.
After learning about the incident, Xiao Zheng's mother traveled with her son back to the hospital. There she was told that surgical department leased to a businessman from another province. However, to enter the businessman, as well as to intermediaries, have not yet succeeded.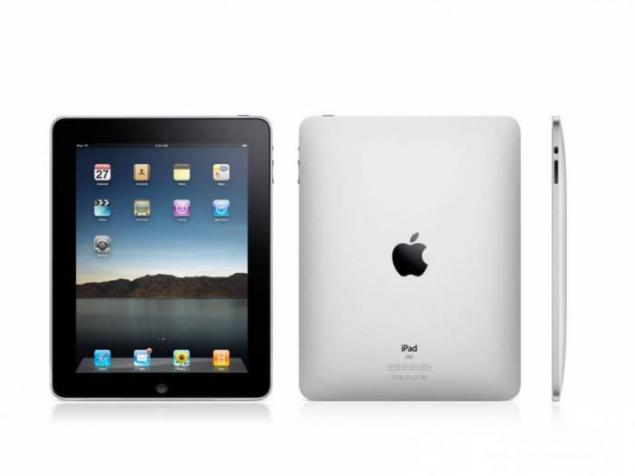 The chances of finding a kidney cut Xiao Zheng are shrinking with each passing day - most likely it is already transplanted. However, adolescent health is deteriorating day by day.