As medieval knights, a Canadian car Knight XV armored. His shestisantimetrovye glass and heaviest "armor" can easily withstand gunfire. However, the car weighs a lot - 4, 5 tons.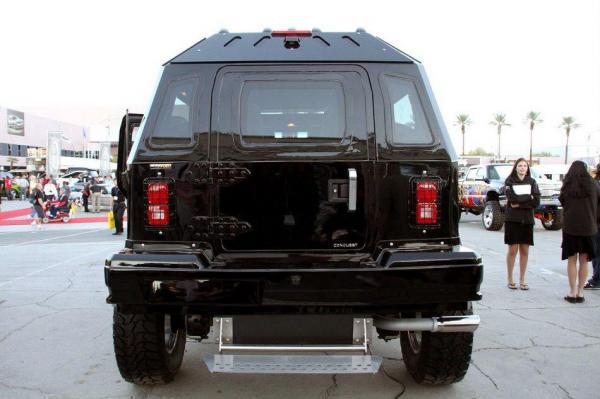 Within a 6, 8-liter V10, which develops power of 400 hp, tank holds 151 liters of fuel.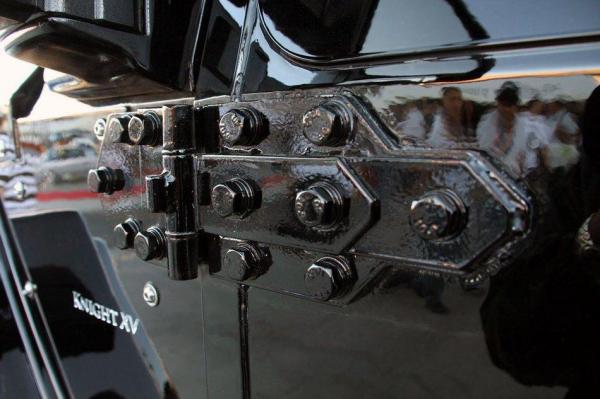 Knight XV cost of the car starts at 310,000 dollars.