Solnechnogorsk is a complex of nine-storey houses, which the locals have nicknamed "Bistiliya." One of the stores they decided to issue in the contemporary spirit.
I think that the customer had no idea whom he painted. Another would be cooler would look Pedobir, but this is overkill))
For those who have spent the last five years on another planet, explain.
The heroes of cartoons Happy Tree Friends. That each series of very cruel die.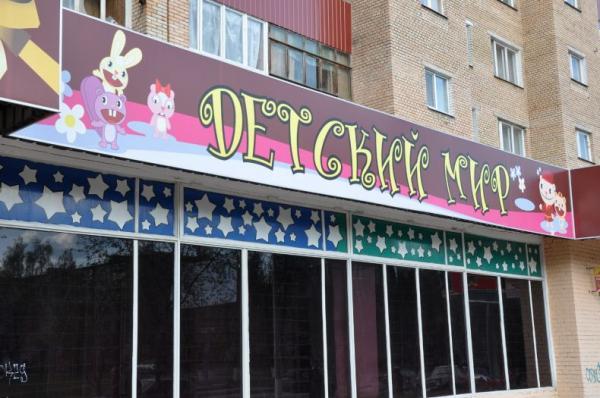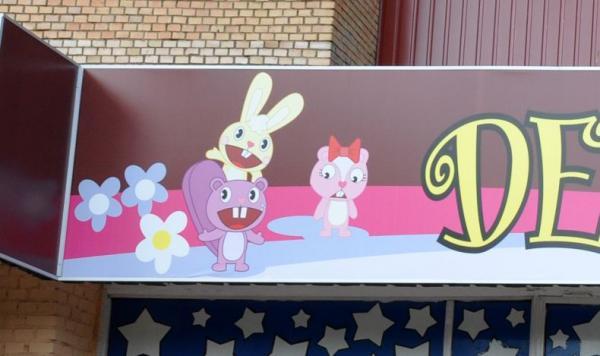 Personnel from the cartoon.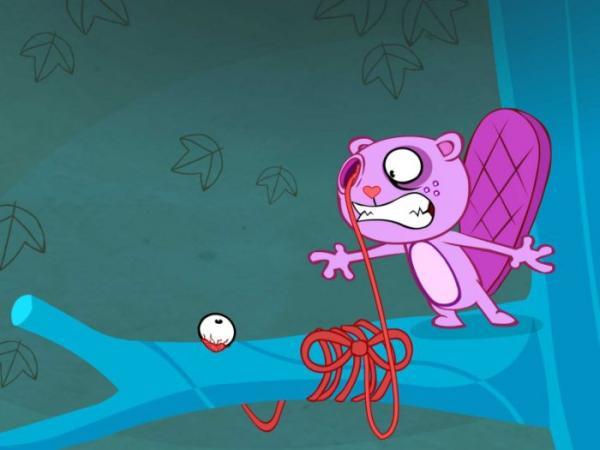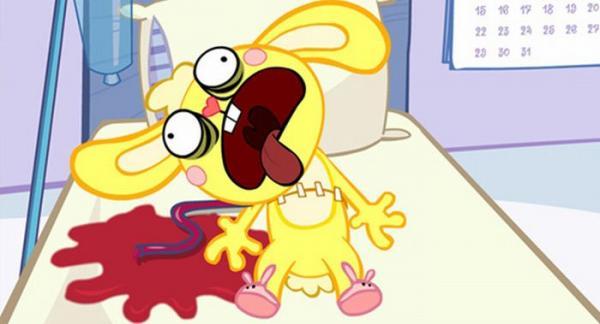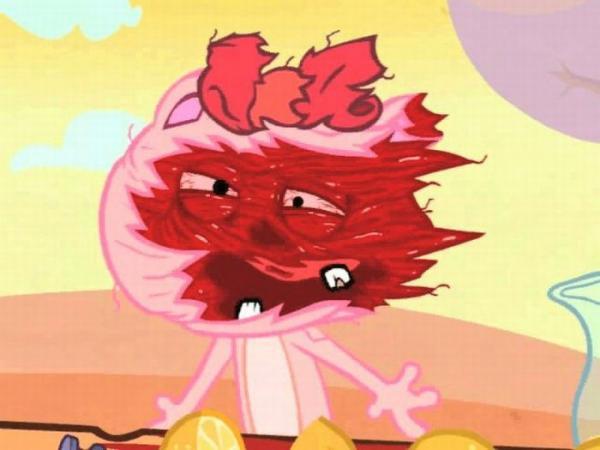 And, secondly, another masterpiece of Solnechnogorsk. This babe is standing on the shore of Lake Senezh. Mermaid Mother is calling! That this should symbolize - I have no idea. Ideas have?