Once one of the most trolleybus Soviet republics now represents more than a sad spectacle. A once worked on its territory twelve systems currently have only two, and in fact all one, t. To. The second is on the uncontrolled territories (Sukhumi).
It is difficult to say, for whatever reason, this type of transport has become so popular in the Soviet era. But I must say that horned very organic looking at the background of mountains and canyons. Special highlight was the laid in a picturesque valley interurban trolley line "Chiatura - Sachkhere." The reason of the crisis and the decline of the country's electric become banal unprofitable and expensive electricity.
The main rolling stock in the Georgian city was traditionally, Škoda-9Tr, and later Škoda-14Tr, but in some towns there were also ZiU-9. In 2004, the country received a large batch of retired ZiU-682 from Athens, where they have already fulfilled their service life. It is sold in almost every system of the country, but that's not really saved the situation.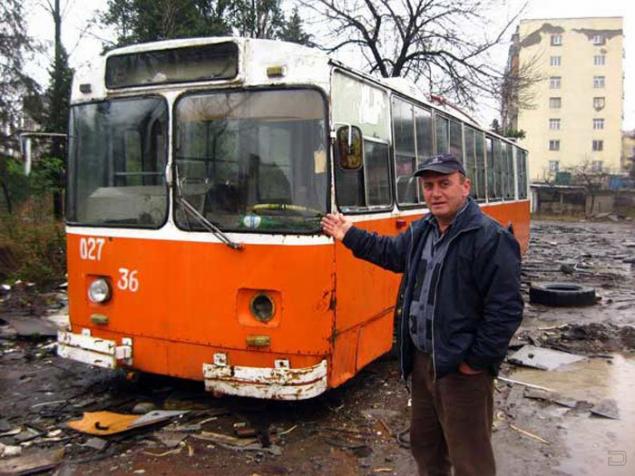 Of the first and largest trolleybus system, of course, was in Tbilisi. Three depots, more than 20 routes. Tbilisi trolley was one of the first in the Soviet Union, the opening movement occurred in 1937. Less than a year he has not lived up to his 70th birthday, when in December 2006 had been closed the last routes.
I must say that in addition to Tbilisi trolleybuses were many other types of ground electric transport: tram, funicular, cable car. And none of them does not work anymore: the tram was closed along with the trolley bus, cable car to the cable car closed for renovation many years ago, and traces of repair is absolutely not visible.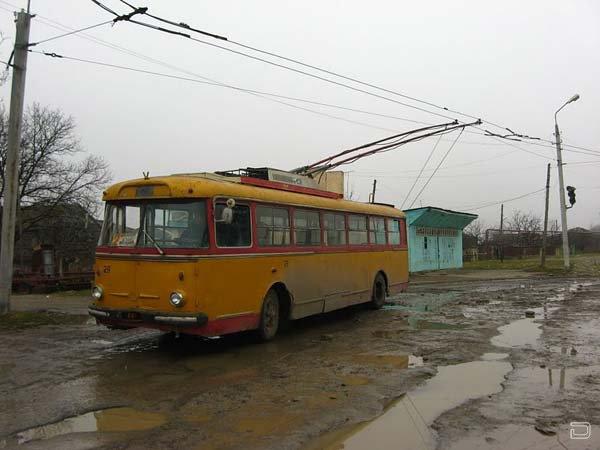 However, unlike most cities where electric vehicles was destroyed for the sake of increasing the profits from commercial carriers, and in which the main mode of transport - bus, here everything is not so bad. Organized a convenient system of bus routes. Modern buses are equipped with light displays, and special electronic cash registers for travel.
On routes discounts, travel, benefits. Fare feature is that you can only buy a ticket in the electronic cash register, or in advance, the driver does not sell tickets. Fare - 40 tetri, pay the fare is only 5 coins, 10, 20 tetri to exchange larger neither the driver nor the cashier impossible.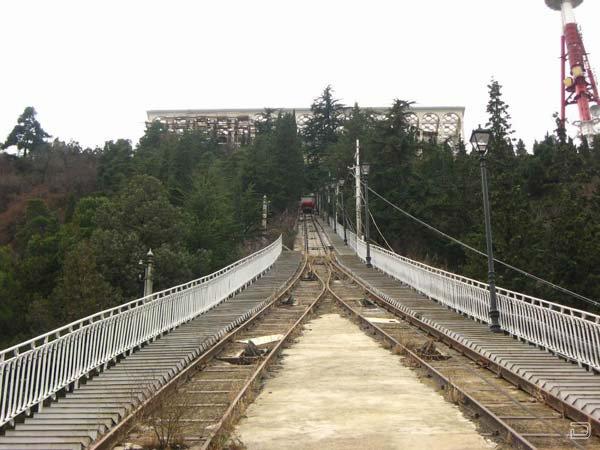 Closest trolleybus system in Tbilisi was located in the city of Rustavi. According to some reports, there was even a trolley route Tbilisi-Rustavi. Svezhezakrytaya system, motion stopped 24 September 2009. Cars are still on the territory of the former depot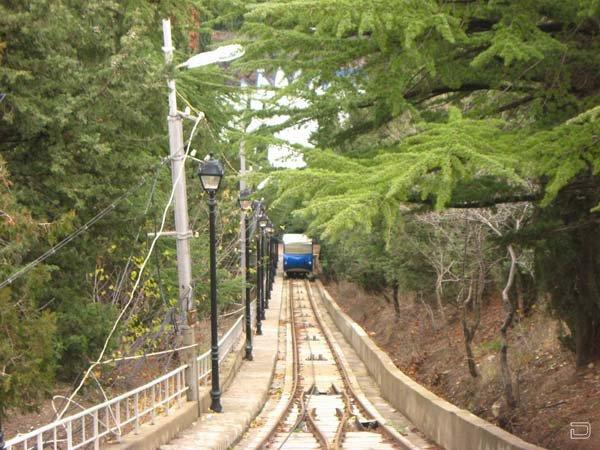 The main stock was Skoda-14tr