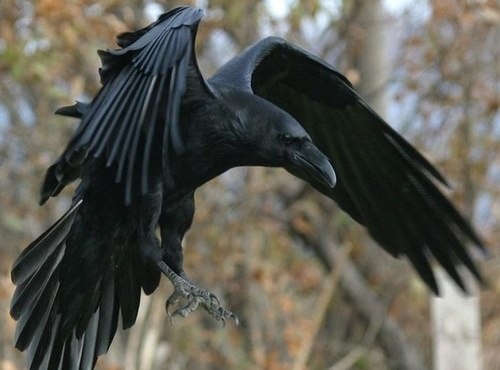 INVOLTIROVANIE - spell, charmed, the acquisition by a magical acts, certain power over the astral body and the physical body. The procedure is Involtirovaniya:  
1. Establish a connection with the intended victim, which is commonly used object or body part, previously owned by the victim ...
2. Creation of small figurines, dolls - Volta, to which are attached extracted objects ...
3. Application of damage volts and uttering curses object victims by sending her all the strength of their hatred. Thus, there may be two processes:
a) sorcerer force their will exteriorized astral fluid of the victim and was full of fluid that some object, acts on the latter, and the impact on the astral fluid of a person is reflected in his human body ...
b) emits a sorcerer infected malice astral rays and generates lyarva hatred, which attack astrosoma intended victim ...
ENVOLTIROVANIE - the influence of one person on the astral body of another commonly used Warlocks with the aim of causing the death of his chosen victim. Enchanted people die from wanton attenuation or accident. Special force has Envoltirovanie over the blood of man, whose death wish cause ...
Very hard - Slavic black magic tool. Specially nagovorennye items that are planted in the house or buried next to him. Very hard can be any thing, sometimes accidentally tossed off. If an inexperienced person to take her, but still managed to somehow use it threatened his misfortune, until his death, or his relatives ...
Curls - Russian black magic tool that create Wizards in the field. This twisted ears, broken, strangely related bundles of corn. If such notice is not Curls and squeezing, threshed, she fell into the bread, and people by eating it, it was impossible to help. Get rid of the curls of Corruption Corrupts could get rid experienced in using the Wizard, as well as from any other Poklad ...
SPIN - Russian Black Magic tool. Bizarre way (in the form of funeral wreaths, rings, etc.) twisted feathers, thread, tow, puts in quilts, pillows, clothes. Specially charmed spin, with a long stay close to the person causing various diseases, even death ...
CURSE - group practices black magic, have a negative impact on someone, something.
BLACK POST - one of the methods ceremonial black magic to restore the negative impact on someone - else. Is to avoid during the corresponding food intake of the product, which M. considers to be a delicacy (or is given in the imagination), in favor of a simple piece of food and a glass of water and maybe a vitamin pill, but the soul was kept in the body. Fasting begins and ends within his own circle inscribed with a range of manners, made counterclockwise, and the expression of your dreams in the form of a curse: "(name of victim) Yes, damn you!". The process lasts for two weeks - begins with the new moon and immediately after it ends and the new moon ...
CANDLE witchcraft - the method of Black Magic. Used or black candlestick - for the ritual nasylaniya charms and suppress or Red candle - for punishment and torment of sending ...