Edition of our humble blog was invited to Stroginsky tram depot. This serves depot 6, 10, 15, 21, 23, 27, 28 and 30th routes. Open May 25, 2002 instead of the old depot Krasnopresnensky Khodynskoe street, closed on the same day.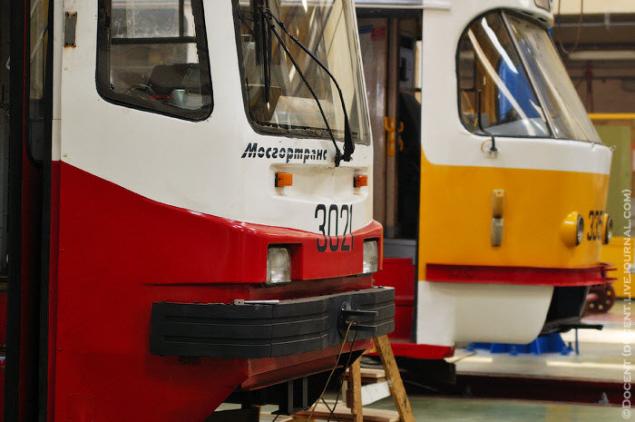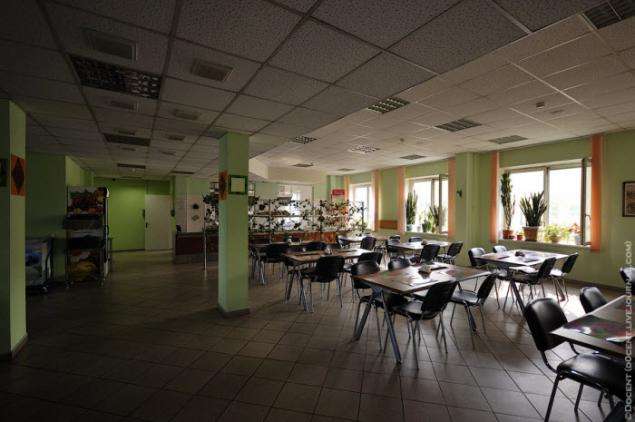 The dining room at the depot is clean and neat. Rate the local cuisine unfortunately failed, but, say, the food good.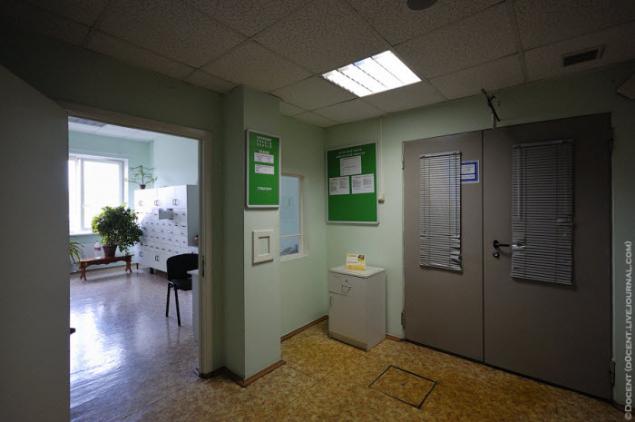 Medical center. There are all the necessary doctors, including a dentist.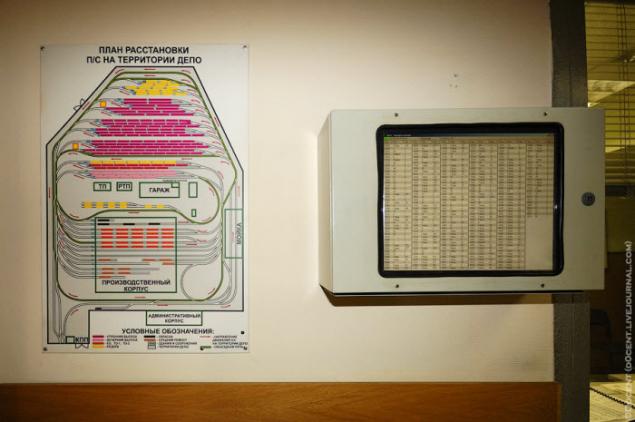 Layout cars at the depot and a display which displays detailed information about where is currently in each car.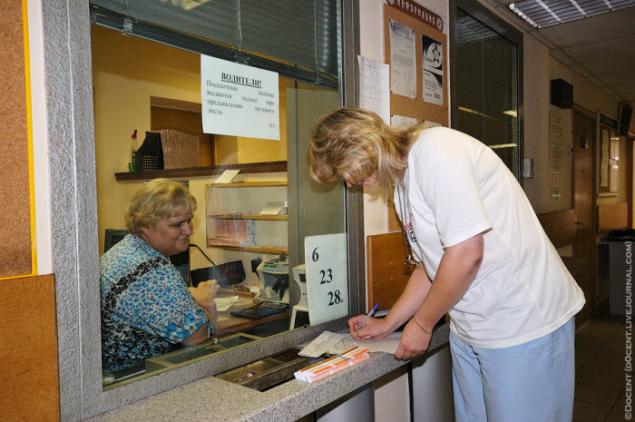 The driver gets a ticket before the flight.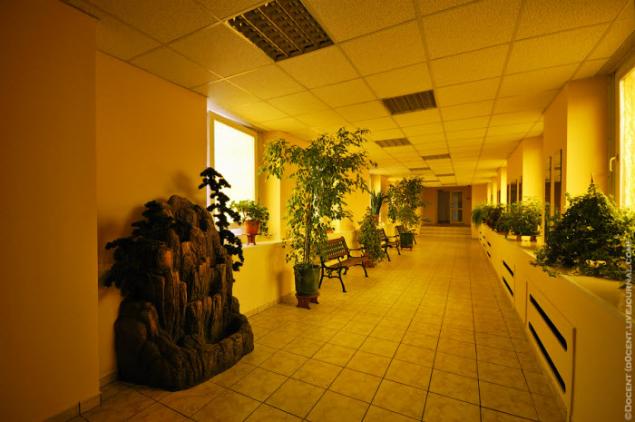 The transition between the administrative and production building.
Repair shop.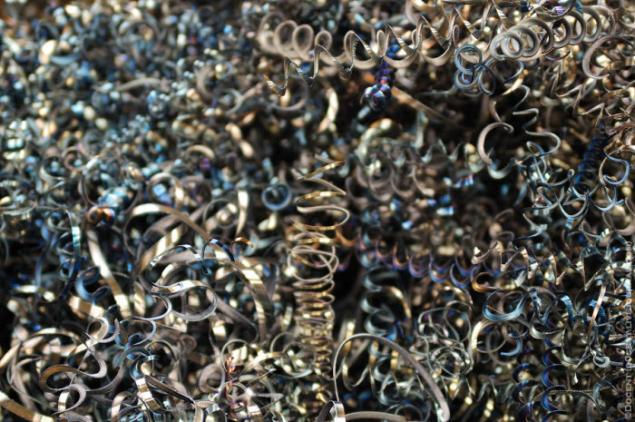 Chips remaining after grinding wheels.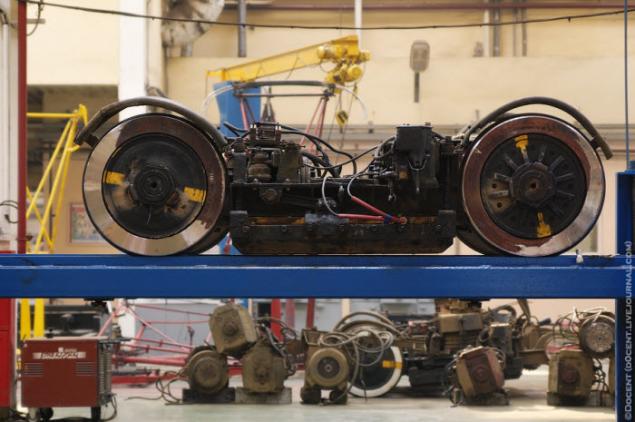 Trolley tram.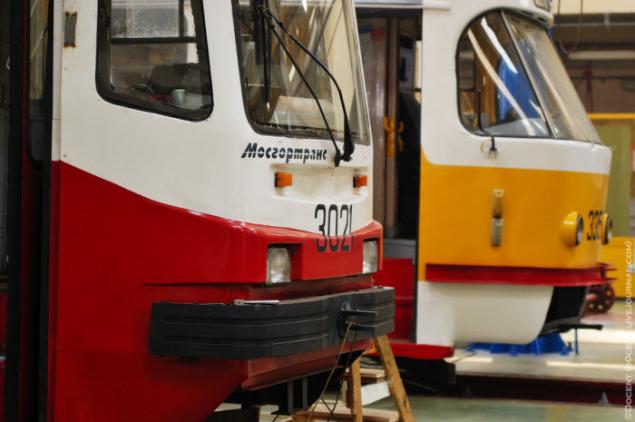 LM-99 and Tatra T3
Repair truck.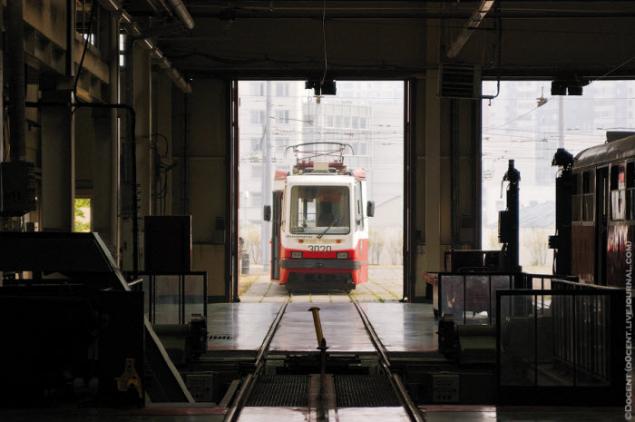 LM-99.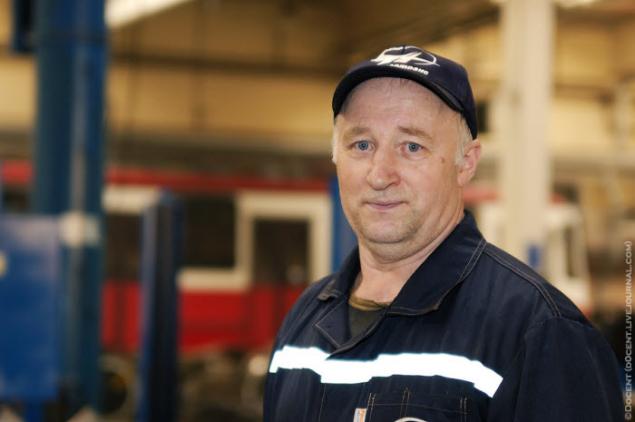 Master.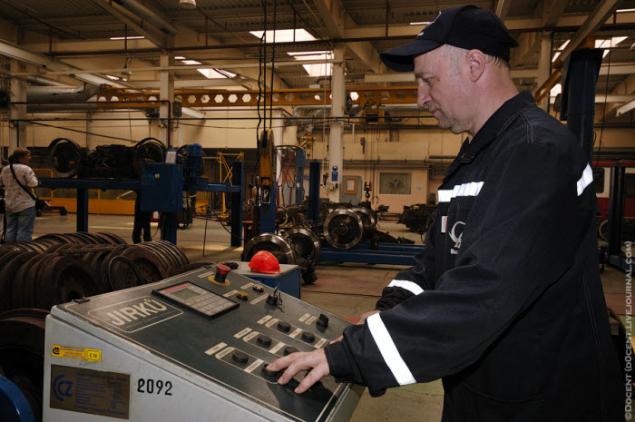 Remote control of the machine for grinding wheels.
Device for servicing the chassis.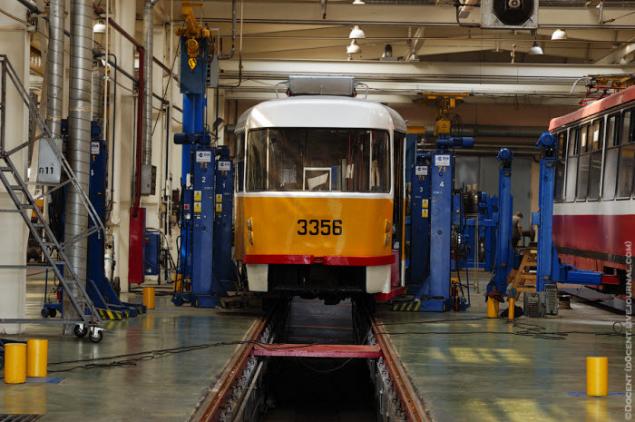 Tatra T3 to repair the ditch.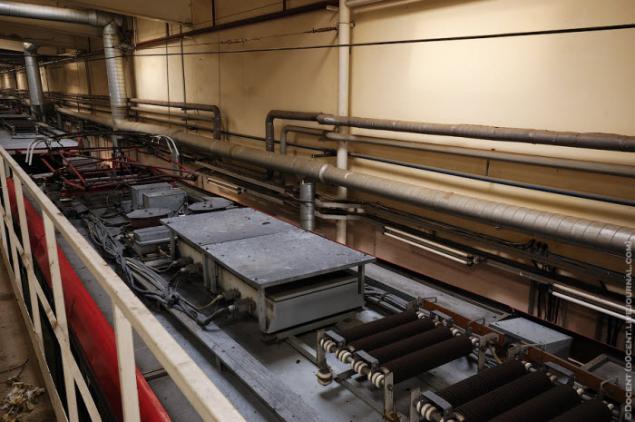 Bridge for electrical inspection completed, placed on the roofs of cars.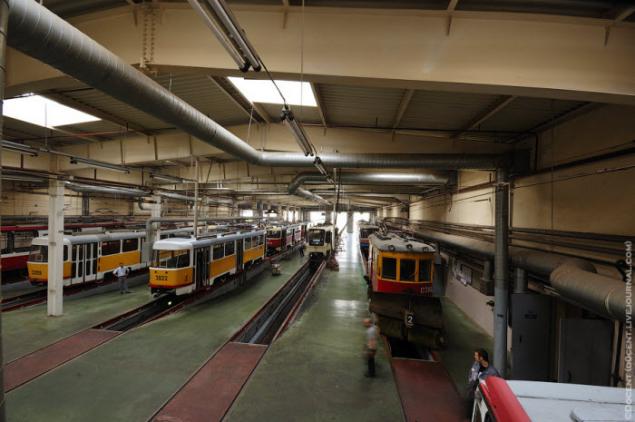 Repair shop.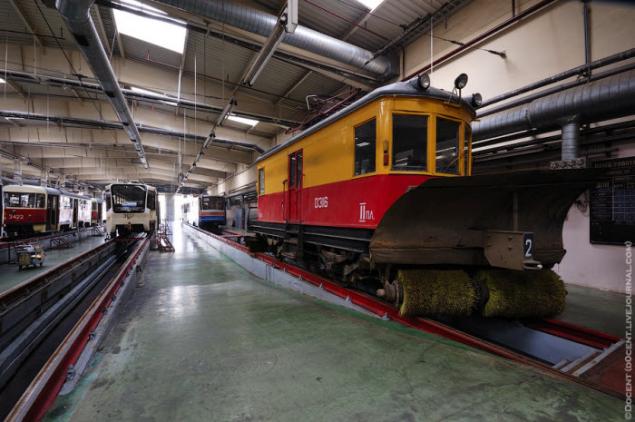 Snowplow GS-4.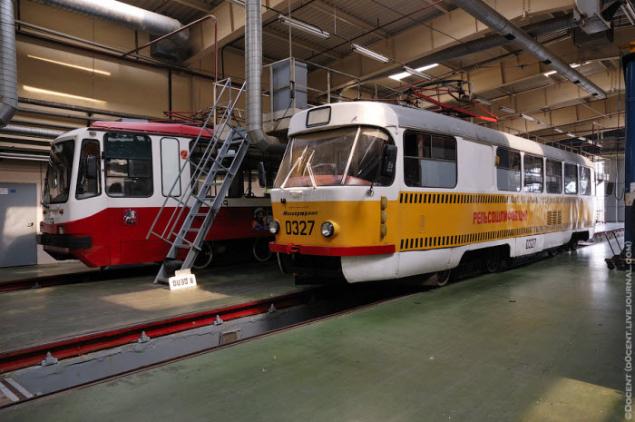 Relsoshlifovschik based car Tatra T3. Has 2 cabins.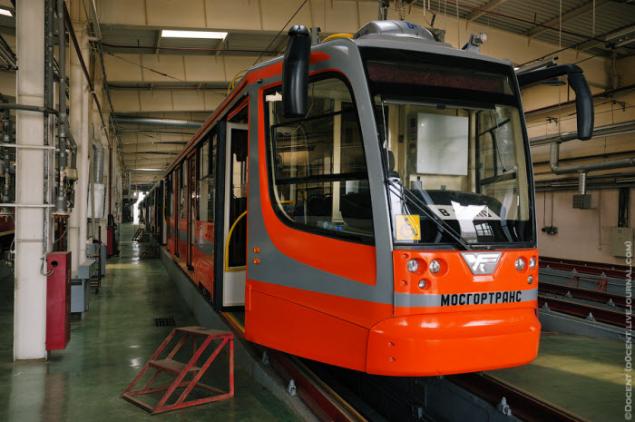 KTM-23.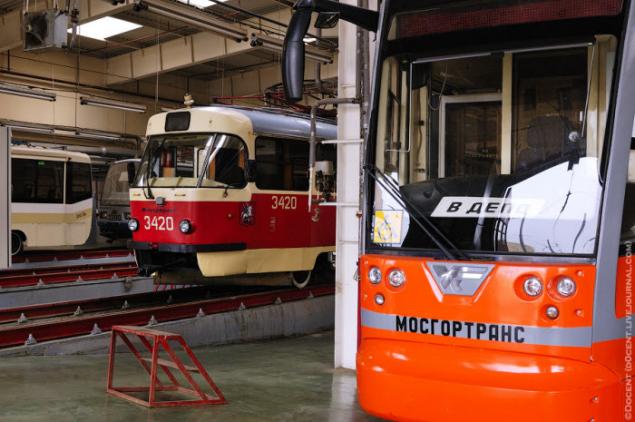 KTM and Tatra.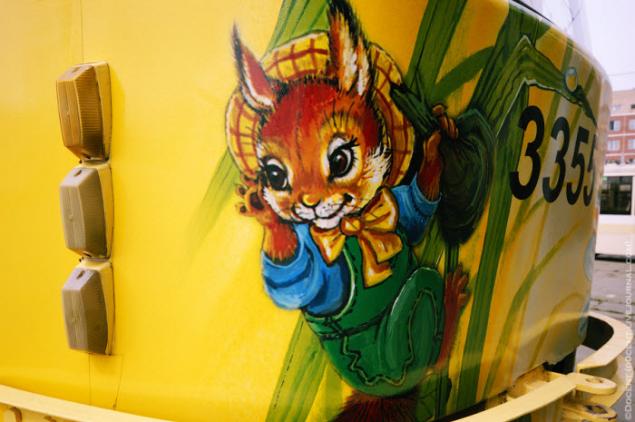 "Fantastic tram" Tatra T3.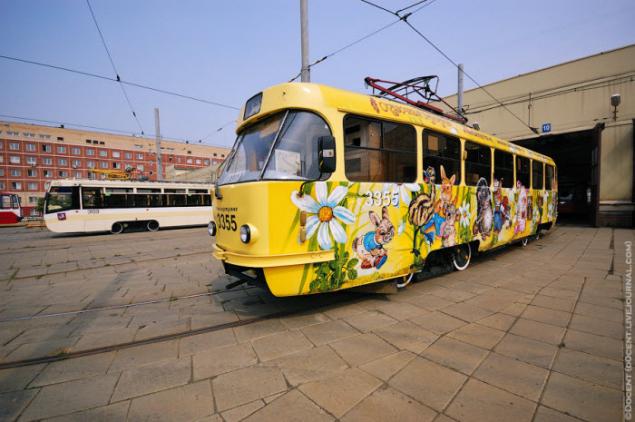 He. Tram heroes of fairy tales, painted Tamara Kriukova.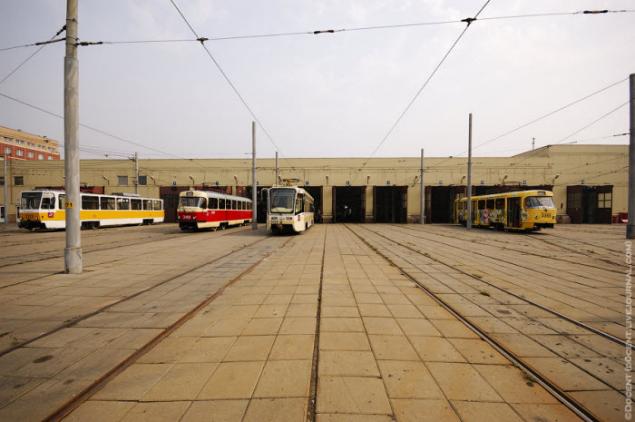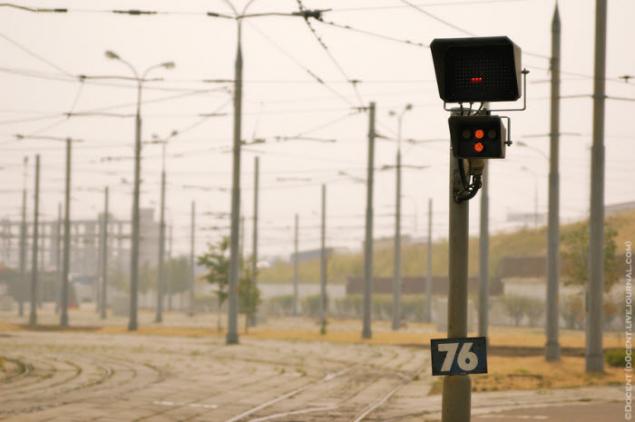 Traffic light. The upper display poidee pokazvyaet direction of rotation to the left or right, but try as he might, the pictures arrow somehow not visible: apparently the case in the display refresh rate.
The coolest place in this heat in the depot: automatic car wash. In the pictures the car LM-2000.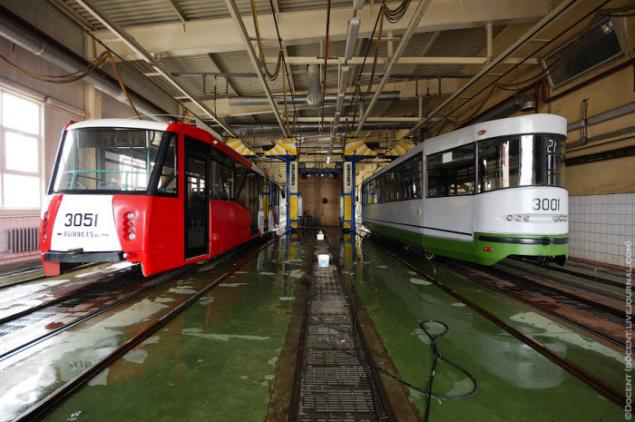 Washing can handle two simultaneous car. Left LM-2008, right LM-2000.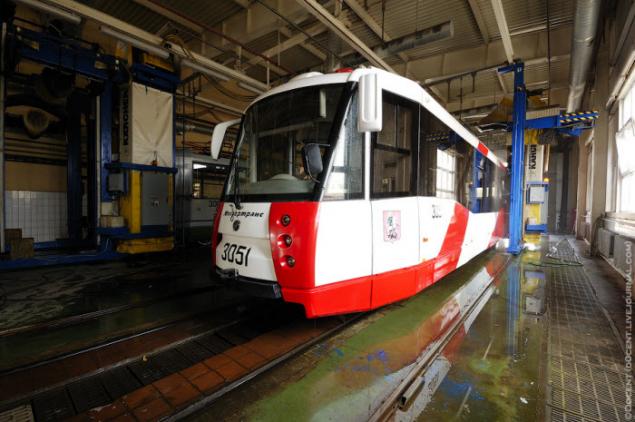 Design sink moves on directing body of the pouring nozzles and rotating brushes sweep dirt.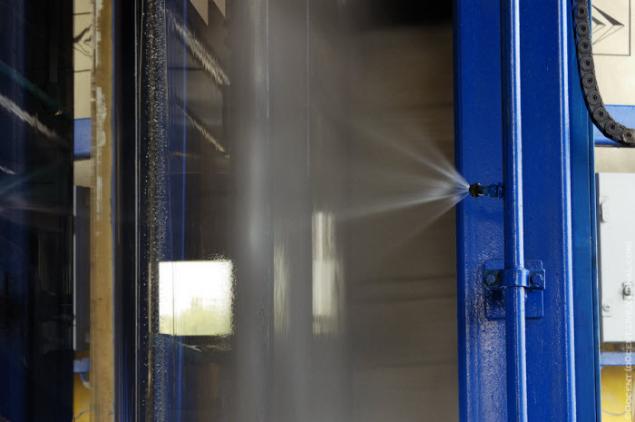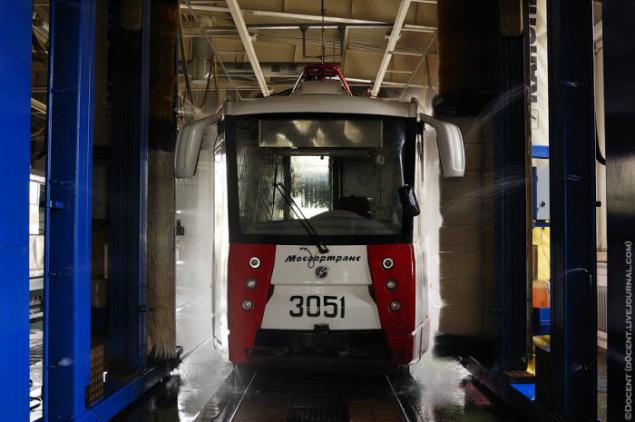 Design sink moves on directing body of the pouring nozzles and rotating brushes sweep dirt.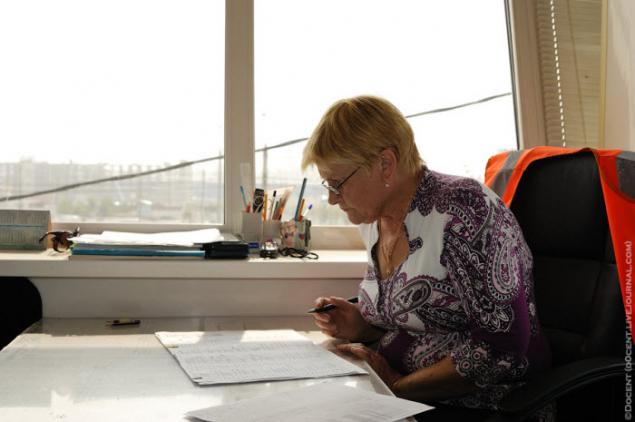 In the dispatch depot.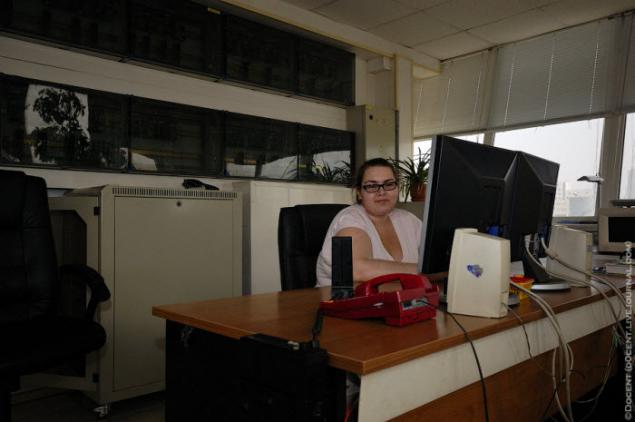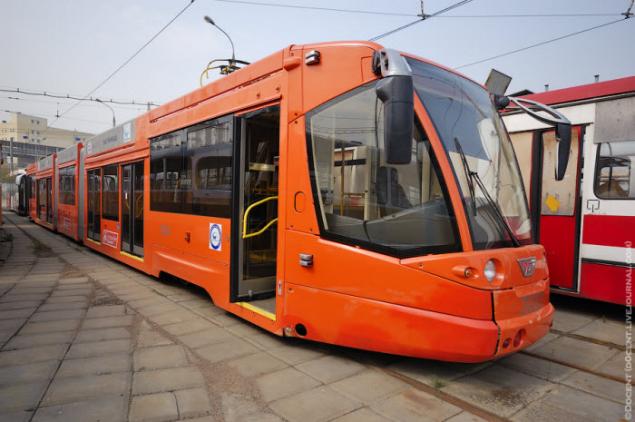 Experienced KTM-30, which took place recently tested in Moscow.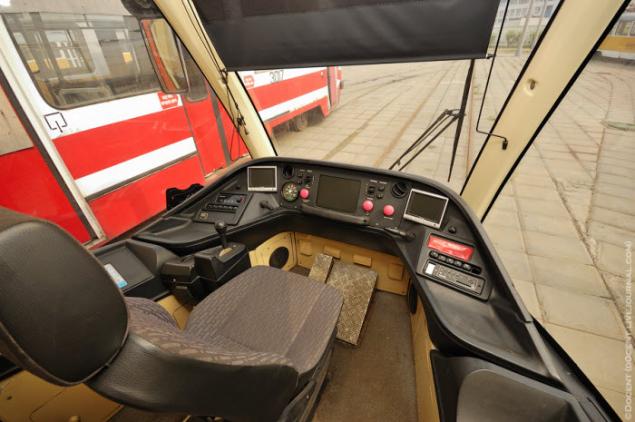 The cab of the tram.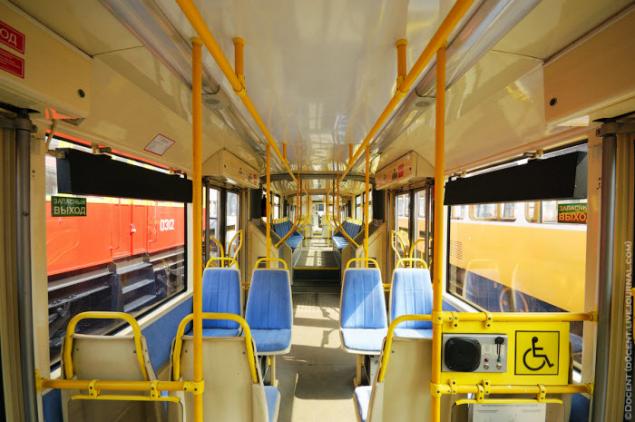 Salon KTM-30 spacious and predominantly low-floor. Something reminded Skoda Prague.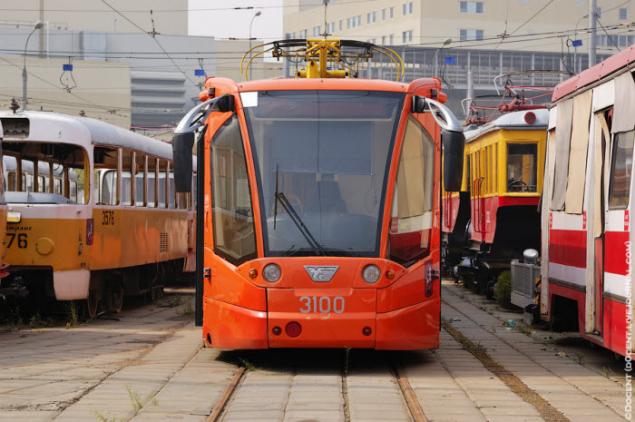 Looks quite modern and nice.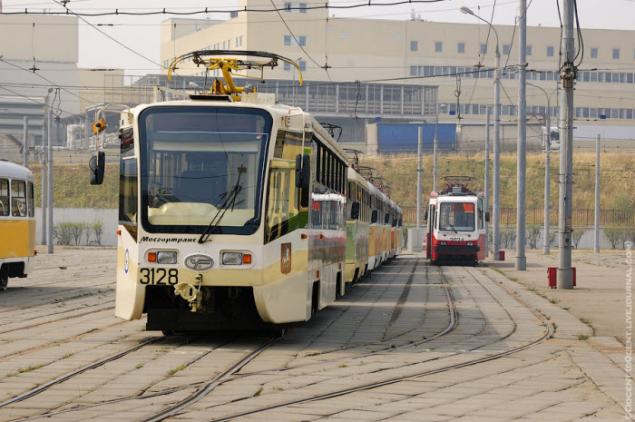 In reserve.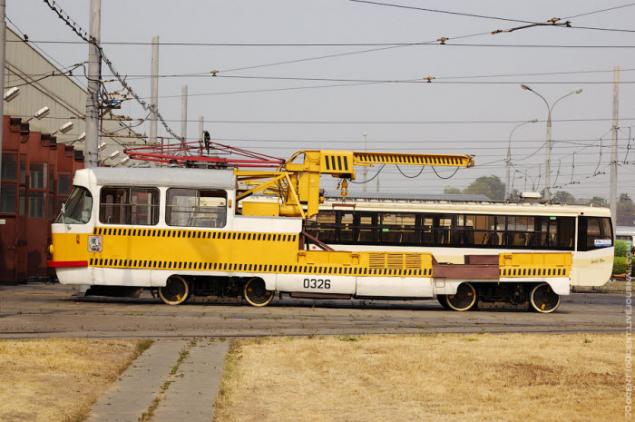 Tatra T3 with a crane.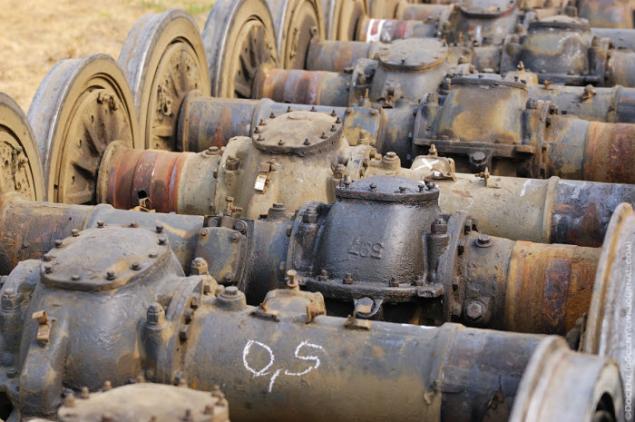 Wheelsets.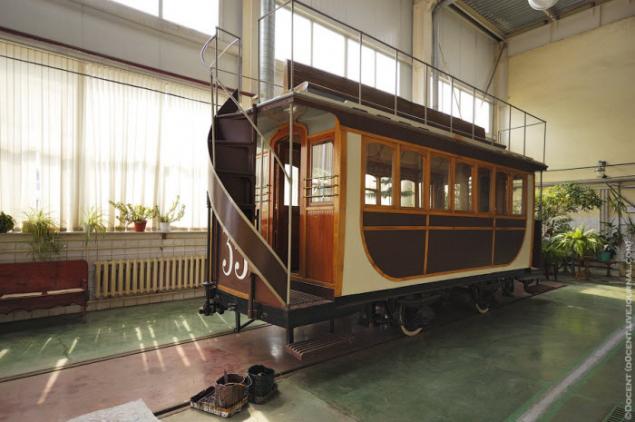 Local rarity. The Museum tram car.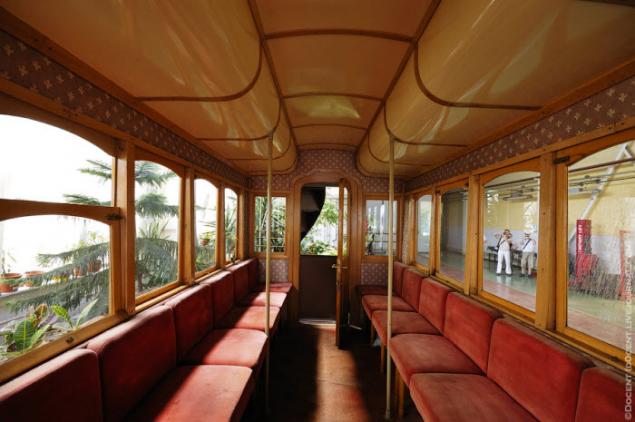 Once inside though is transferred to the more than 100 years ago: barharnye soft seats, wood - even you do not want to go.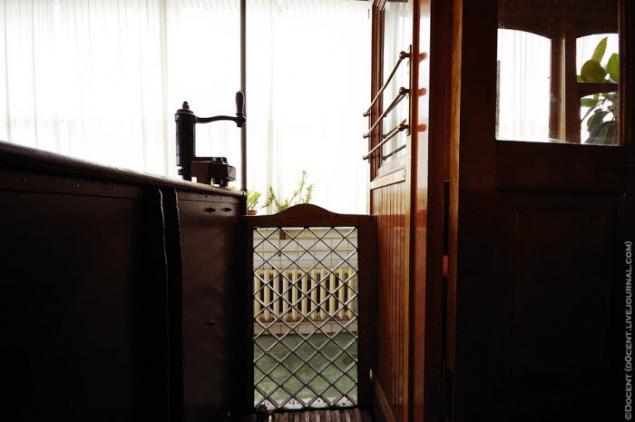 Place motorman. Or as it was called then?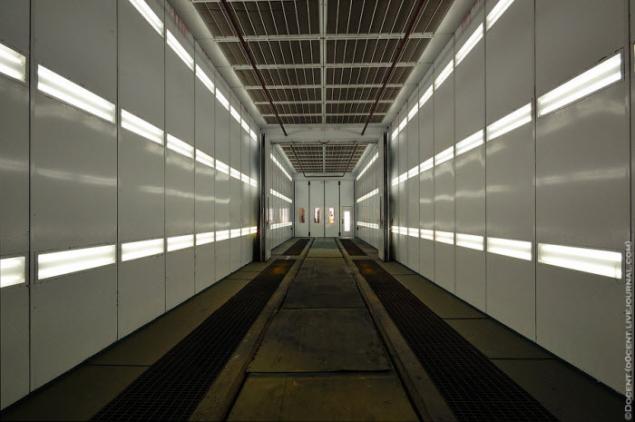 And now let's go back to the 21st century in this tunnel of time. This painting chamber.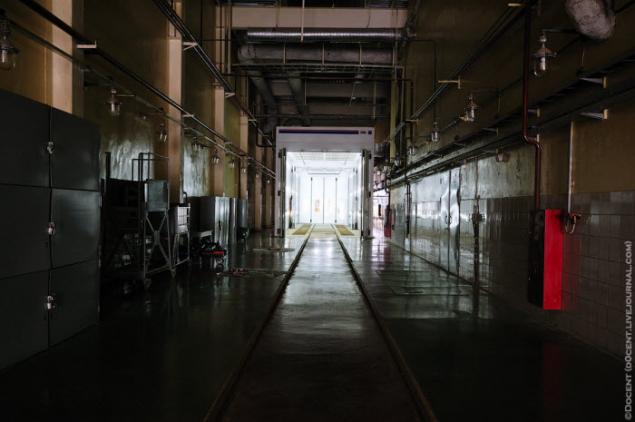 It's almost like there.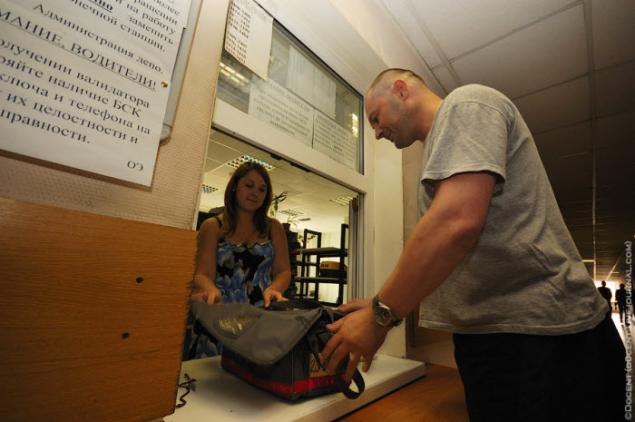 Back in the administration building. Here, the drivers received and handed validators ASKP.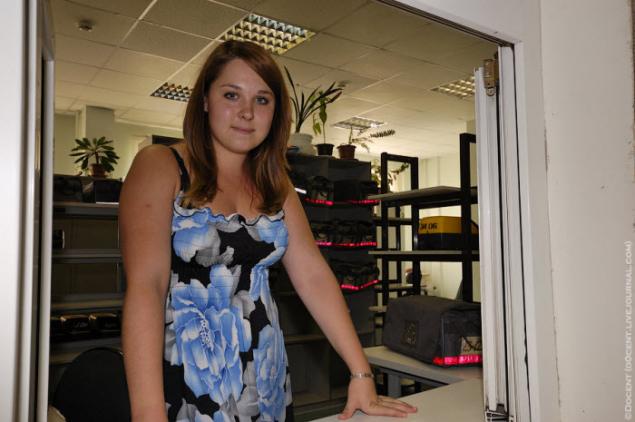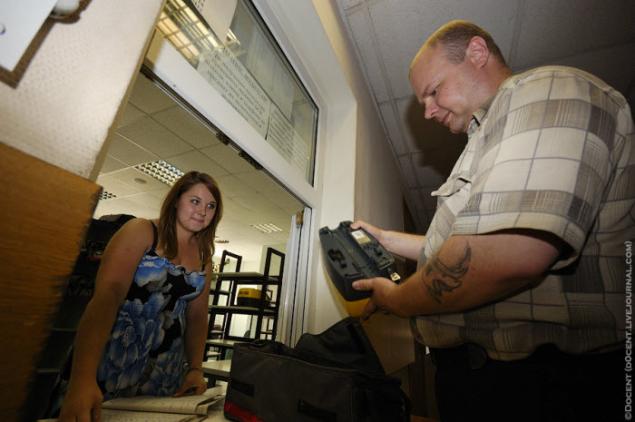 Before delivery / acceptance is necessary to examine the validator and check its integrity and serviceability.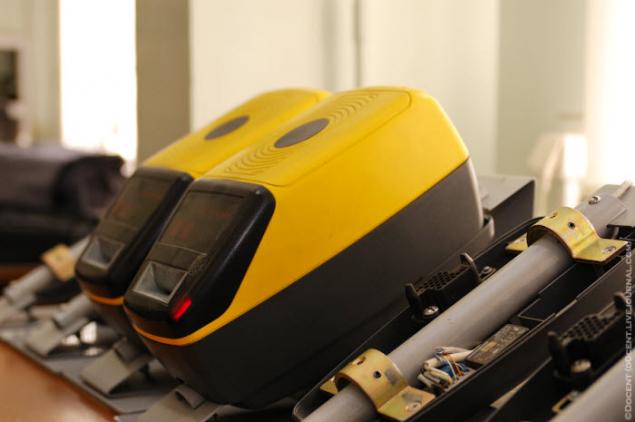 Data from the validators are transferred to the database to account.