No wonder so many people in China are born! They surpassed even Japan is on economic indicators.
Watch as they develop!
According to the beginning of August 2010, China overtook Japan to become the second largest economy in the world. August 4, Chinese media reported that this year the volume of production and sales of cars in China will exceed 15 million units. In 2009, there were sold more than 13, 64 million. Machines, making China the world's largest car market. Also, the government has supported the precious metals market, by permitting more commercial banks to import and export gold, because increased demand on the stock exchanges. Tourism in China this year on the decline due to the financial crisis, but still, the prospects for the future rather rosy, because the middle class in the country is growing and developing.
Slingers work at a metallurgical plant in Huaybee, Anhui Province. In July of this year, production in China for the first time in 16 months began to decline, as shown by independent research on the 2nd of August. Now the Chinese shareholders hope that the policy will not introduce any new restrictions. AFP / Getty Images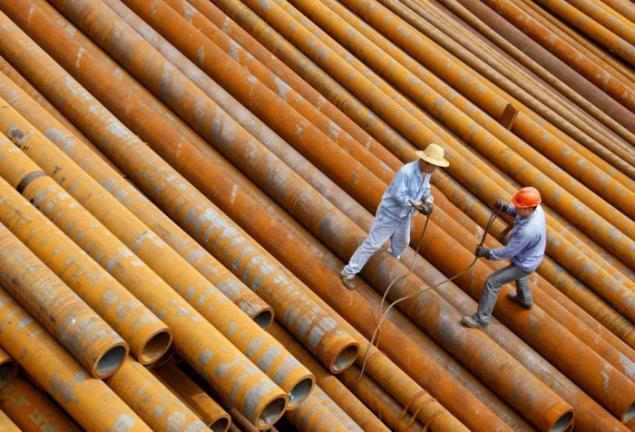 Chinese workers sat down to rest on the construction of road junction in Beijing. (AP Photo / Ng Han Guan)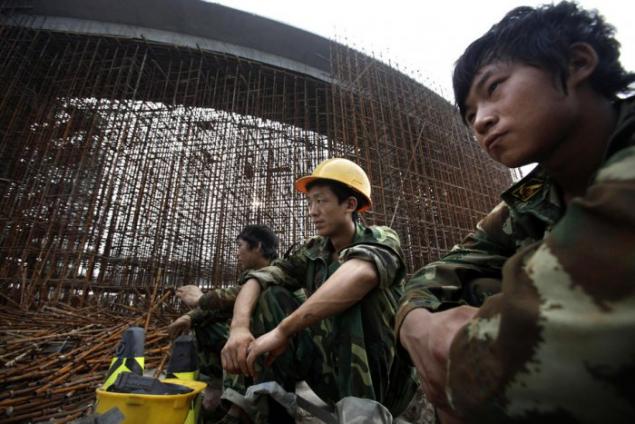 Chinese resting near the road junction under construction in Beijing. (AP Photo / Ng Han Guan)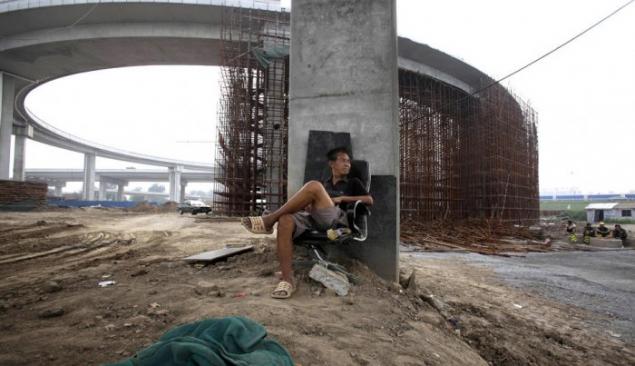 Chinese migrant workers comes against the backdrop of a temporary fence with the word "luxury" surrounding the construction of prestigious residential and business district in Beijing. (AP Photo / Ng Han Guan)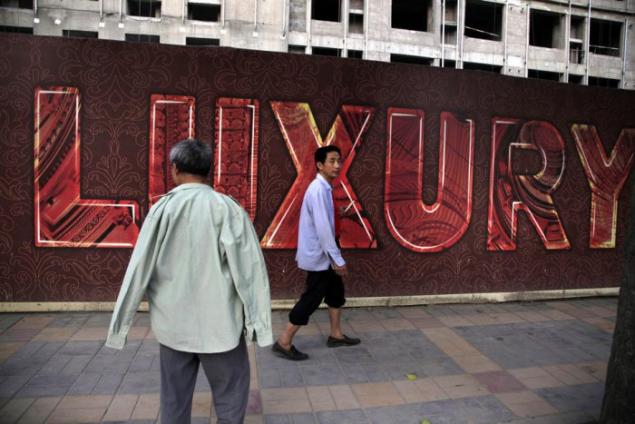 A Chinese worker sends sms sitting by a temporary fence with a picture of the panorama of Beijing. (AP Photo / Ng Han Guan)