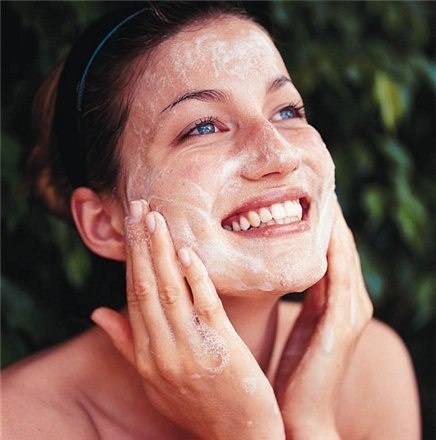 For the preparation you will need baking soda and water. Dilute soda with a little water and apply to the pre-washed by the person.
Leave on for 20 minutes, then rinse with warm water.
The skin becomes clean and extremely soft. Do not recommend this procedure more often 2-3 times a week.