Today in Moscow hosted another rally Society blue buckets.
As planned, the gathering took place at 12 o'clock in the area of ​​the Sparrow Hills.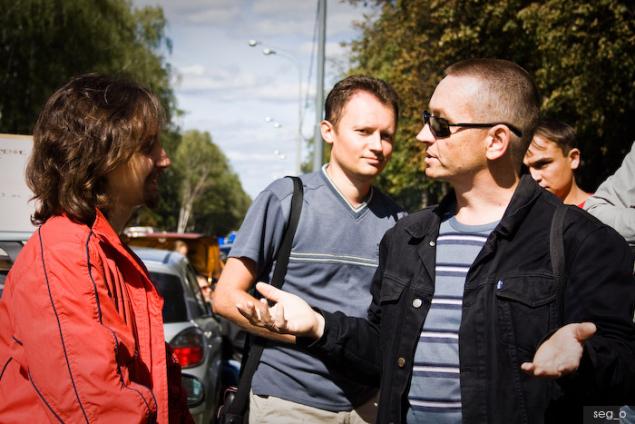 The participants were in a good mood, talked and told each other stories fascinating.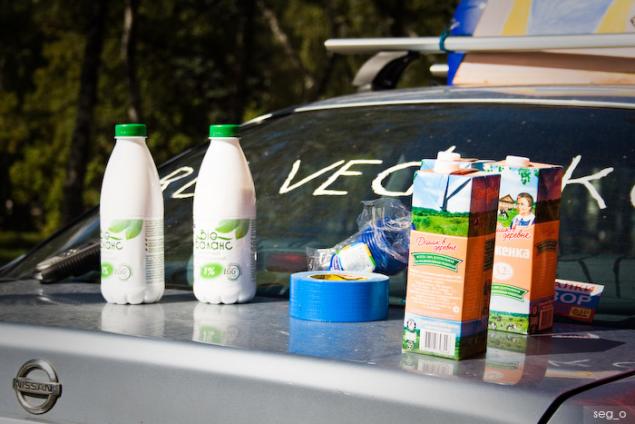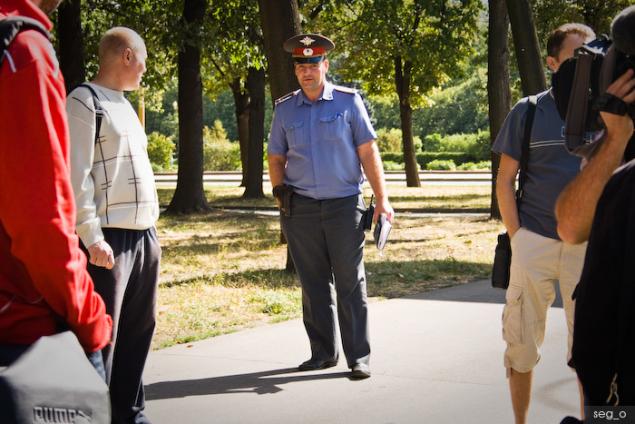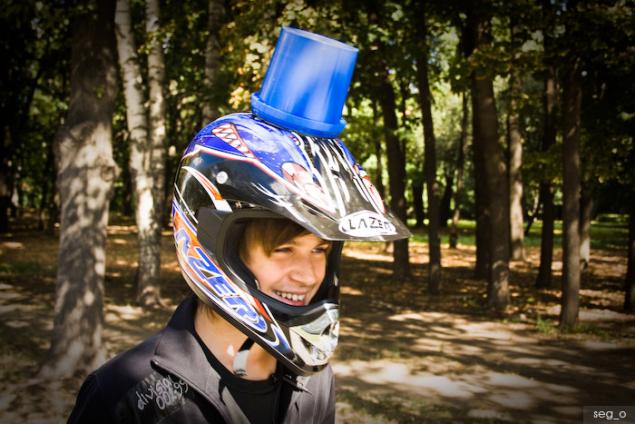 The race began; car went down the street Kosygin aside Gagarin Square. The column was heading Megavedro symbolizing (I think) the largest Head.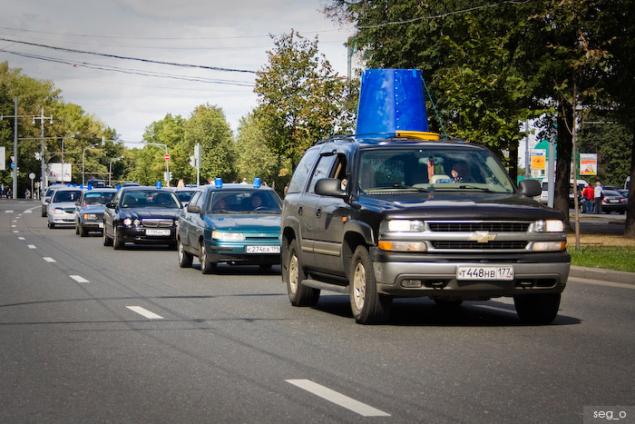 The action took place under the supervision of a light traffic police.