In St. Petersburg from May to September is a real feast fans of the original and man-made - Festival copyright of things "DeLa'Ruk».
Funny hand made work for every taste!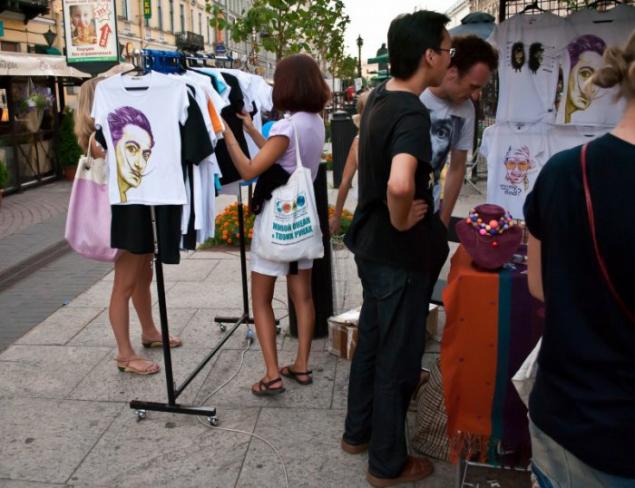 This is not only an exhibition and sale, but also a lot of other activities: workshops, fashion shows, competitions and much more. In his last evening from St. Petersburg, during a trip to St. Petersburg, where editors Bigpicture.ru traveled at the invitation of his friends, the company Vpiter, I was able to wander around and take pictures show a colorful variety of "DeLa'Ruk».
This St. Petersburg Festival, which was founded in 2008, this year takes place from 15 May to 19 September at the Grand Stables street every Saturday and Sunday 11.00- 20.00.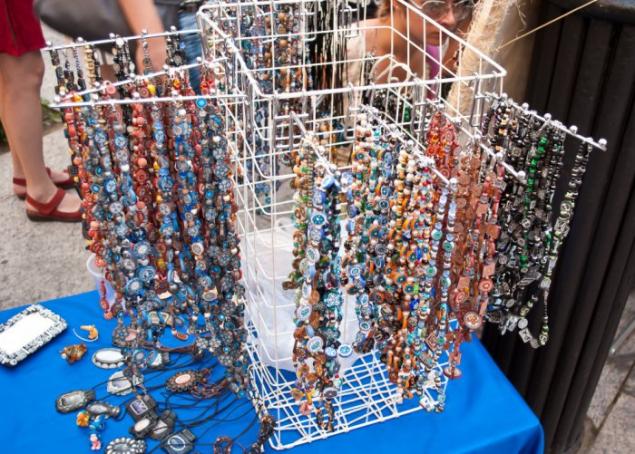 At the stands and trays was an incredible number of different decorations, many works of sculpture, such as it is at the bottom of the mirror image.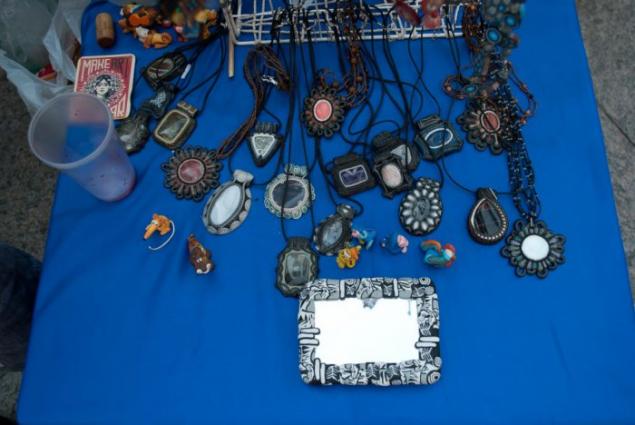 But most of all there is, of course, was of earrings - very different. Numerous colorful stands devachkovogo happiness.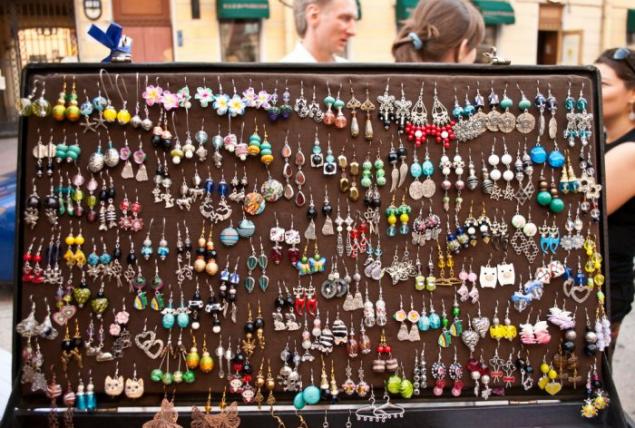 Right there and then the artist has demonstrated mastery of finger painting.