Today we visit the museum dedicated to the matter, without which life on Earth would be impossible. Over thousands of years salt determined the history of Lüneburg. In 1980, the city was closed, and the salt mine in the building of the local mine opened a museum. Let's take a look inside.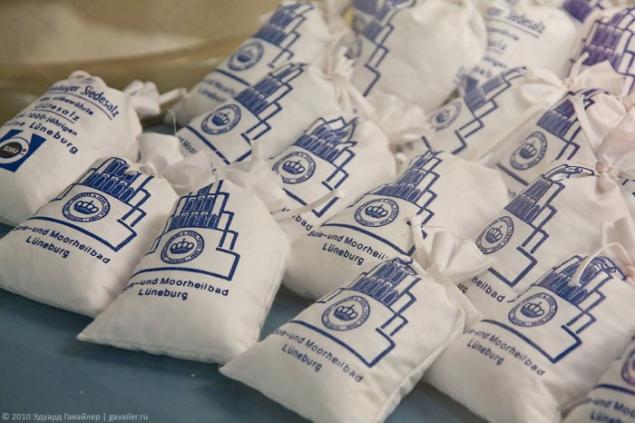 Inside the museum Luneburg salt (it. Deutsches Salzmuseum, Industriedenkmal Saline Lüneburg) we get through the old car, which at the time was transported "white" gold.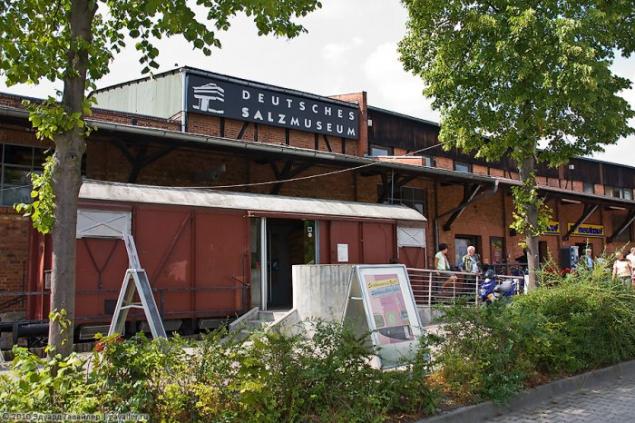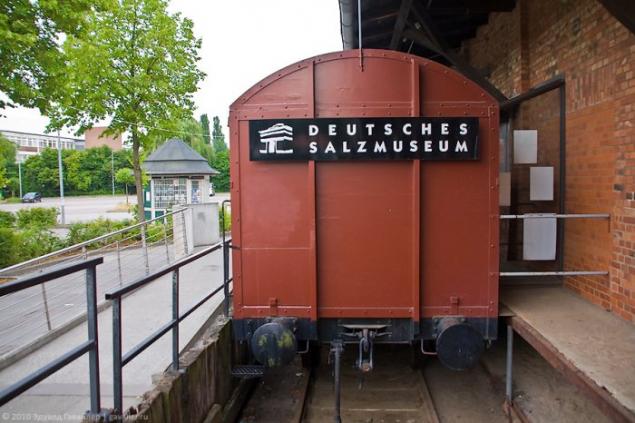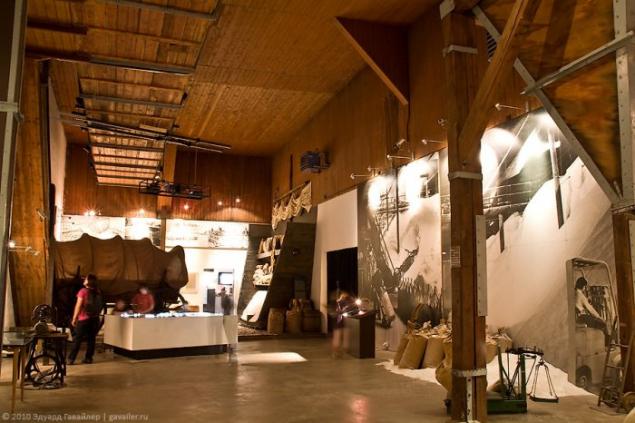 This museum is not a classic. Here you can touch everything with his hands and taste. Oh, and you can take pictures for free (even with a tripod). Over the entrance you take 6 euros.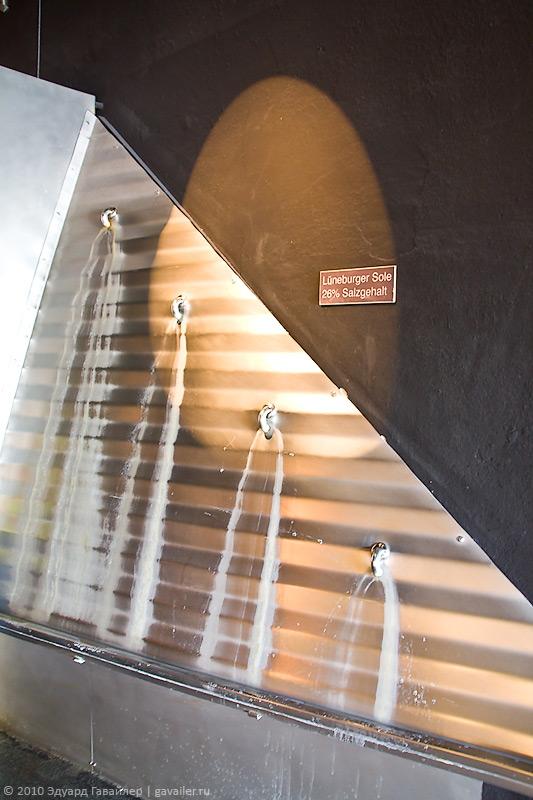 It is believed that the man began potreblint salt in the Neolithic period, t. E. About 5-7 thousand years ago.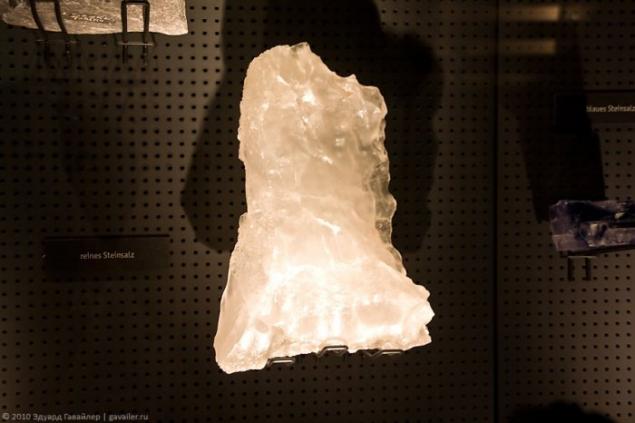 The first to realize that salt is vital, were Chinese. 4000 years ago, they brought even the salt tax.