This is the office of Bishop Panteleimon of Orekhovo-Zuyevo in the temple of holy Prince Dimitry at the 1st City Hospital.
Photo and signature of the author, look.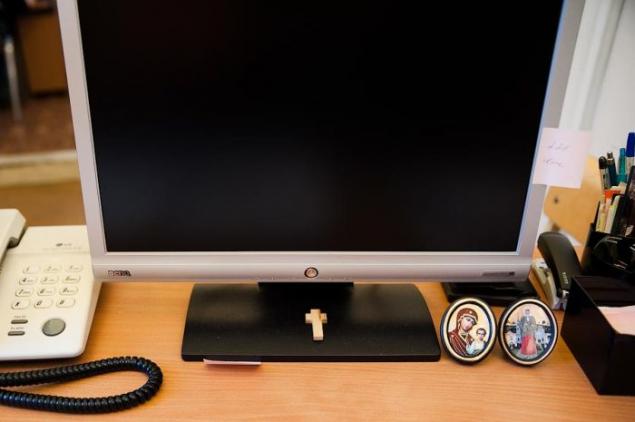 Frankly, I expected to see a lot of gold and luxury, and here computer, paper and family photos ...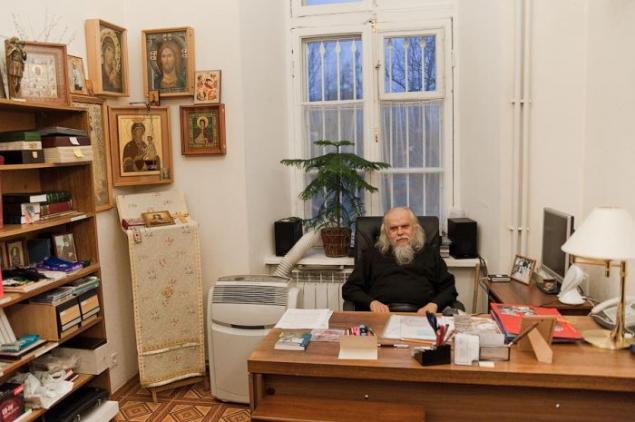 But there is one thing that can be done here and not be in a normal office. Here Bishop can practice.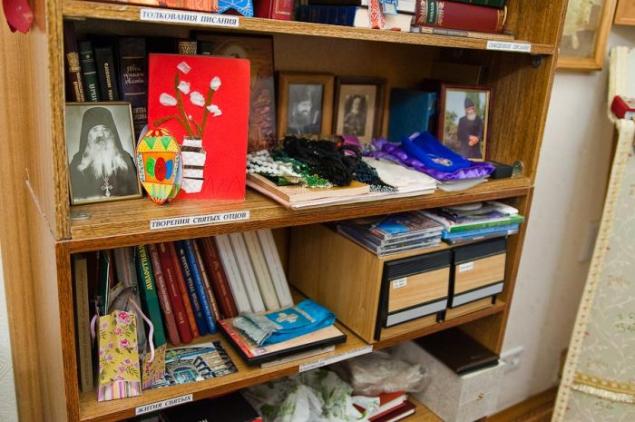 - Computer with Internet access? Is not that diabolical?
 - If in good faith, there is no.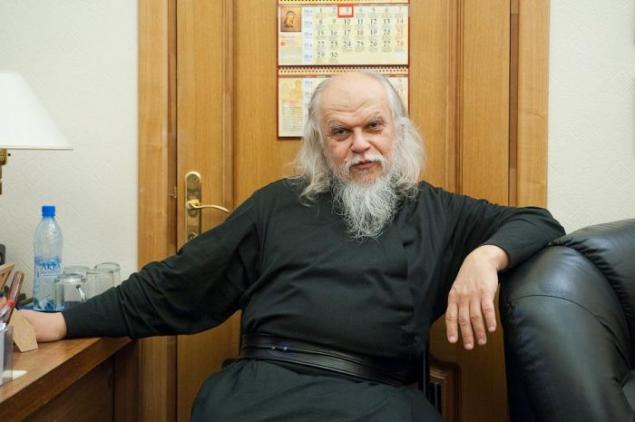 Room elder sister sisterhood.