Here came the long-awaited 2011, to which everything is ready, decorated their toys and the city lights, arranged novognie fairs and exhibitions. The whole world was waiting for midnight. Let's see how celebrated the New Year in different countries around the world from New Zealand to New York.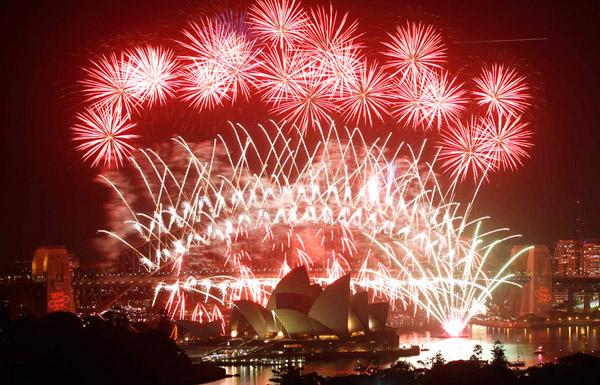 Fireworks over the Sydney Opera House.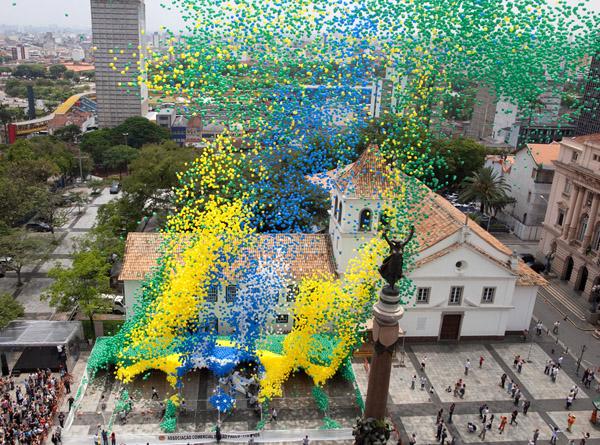 New Year's Eve in Sao Paulo, Brazil.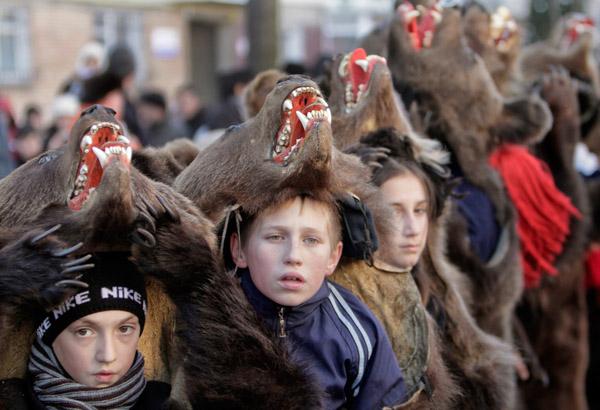 Children under the skin of a bear during ritual dances in Komanesti, Romania.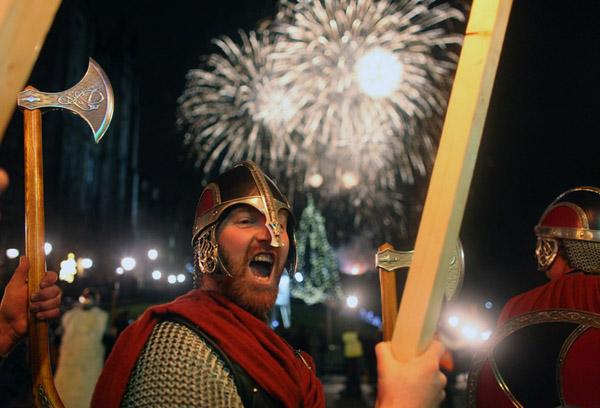 Man dressed as a Viking during New Year celebrations in Edinburgh, Scotland.
Zoovladelets Manni Tangka holding rabbit and tiger at the zoo Malabona, Filipino. Year of the Rabbit replaced by a tiger.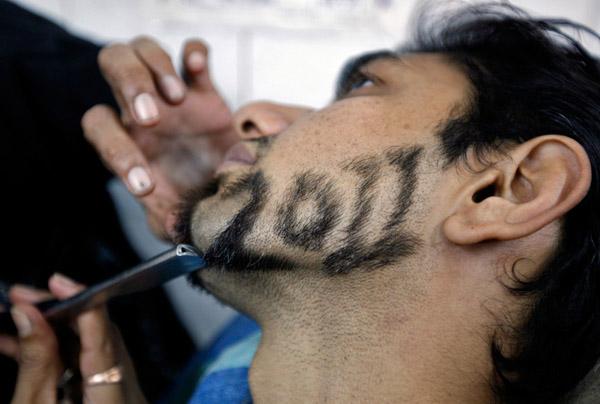 Christmas beard in Ahmedabad, India.