Artificial intelligence company Oosto has entered into a new deal with Muscogee Nation Gaming Enterprises to use its facial recognition software at the River Spirit Casino Resort in Oklahoma. Thousands of people visit this breeding facility every day, and the new solution will greatly benefit it.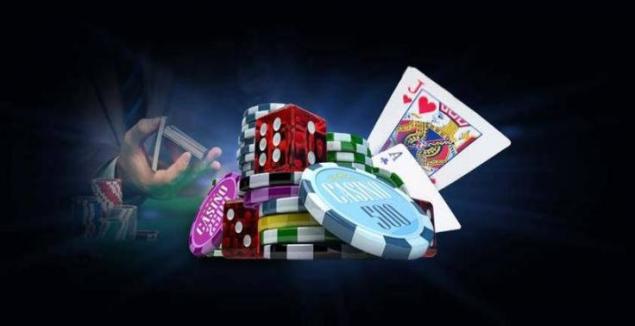 Oosto will help River Spirit prevent crimeThe facial recognition software will help River Spirit prevent known criminals and fraudsters from entering its territory by protecting slots for money games. In addition, it will help the operator to stop self-excluded customers from playing and putting themselves in danger. Adding new solutions shows that the casino is aware of the need to thoroughly check everyone who enters the establishment and, accordingly, maintain its reputation. OnWatch's so-called "watch list" will automatically detect security threats in real time and inform casino staff. The Oosto system uses the company's proprietary Centralized Intelligence Database to instantly provide River Spirit with information about known bad players. In addition, the OnSearch Forensics Analytics tool will help the casino team to uncover committed crimes.
Muscogee Gaming Nation Trusts New Partner Travis Thompson, director of compliance for the Muscogee Gaming Nation, spoke about the acquisition of Oosto Solutions for River Spirit Casino and Resort. He noted that the company's technology has helped the institution significantly reduce the manual processes associated with identifying dishonest players.
He explained that every person banned from the facility for one reason or another would be entered into the Oosto database. Thanks to this, the system identifies the person if he tries to re-enter the facility and alerts the staff.
Thompson added that Oosto's software will be of great help in future investigations. Nativ thanked the tribal operator for trusting Oosto and promised that the company would not let him down. A partner at Orion Security Solutions, a security systems integration and consulting firm, tested Oosto's software and said , that it exactly lives up to its promises. Orion praised the AI specialist for creating such a robust solution that can prevent real crimes.